In this article, we will go through the best WordPress SEO practices and how to improve your website's SEO.
So, you've established a high-quality website that's offering amazing content and services. But you feel like not enough people are benefiting from it. And that's where SEO comes in.
If you want to increase the traffic on your website, then it's essential to employ the best WordPress SEO practices. Let's first take a look at some bad SEO practices. And then we will discuss ways to make your WordPress website SEO-friendly.
How to tell if your WordPress website is SEO friendly?
Page loading time
I know it's not the first time you heard of it, but people have really short attention spans. Any visitor you get will simply bounce if your website takes more than 3 seconds to load. Test your website loading time using Google PageSpeed Insights, it's one of the best free page speed testing tools from google.
In a nutshell, slow loading time impacts your ranking and is, therefore, a bad SEO practice.
WordPress default permalink
Default permalink? Not so SEO-friendly. Default permalink is the one with random numbers and question marks that reflect nothing about the content. Google crawlers are surfing the web, looking to index the content of web pages. And if your link isn't relevant to your content, then they won't even bother going through it.
Unresponsive design
What do I mean by unresponsive design? Well, in case you haven't noticed, mobile phones have become an integral part of our lives. To look up the answer to their queries, people look up to the phone — see what I did there? Anyway, if your website tries to squeeze a 21-inches desktop view into a 5-inches mobile display, then things can get ugly.
Lots of keywords
You can't trick Google's algorithm with this anymore. The algorithm ranks genuine and quality information. And not just for a bunch of keywords. So, stuffing too many keywords will result in unnatural sentences, which ultimately result in a lower ranking of your pages.
How to make a WordPress website SEO-friendly?
Now, let's look at how you can make your website SEO-friendly.
Image optimization
Images are the heaviest aspect of any web page. And one of the main culprits behind slow loading time. Luckily, many software and even plugins exist that can reduce the size of the image without compromising the quality. TinyPNG and squoosh are really good free image size optimisation tools available.
Improve page loading time
Earlier I mentioned Google PageSpeed Insights, as one of the best free page speed testing tools. Based on test results it also provides suggestions that can help your page load faster. Implement these suggestions to improve your page loading speed.
Modified permalink
Having a permalink that reflects the content on the webpage can increase your chances of ranking higher. And it's also easily modifiable from your WordPress dashboard, navigate to Settings – Permalinks – under common settings, choose the option 'Post Name.
SEO optimization plugin
Use SEO optimization plugin, they offer many tools and powerful features like sitemaps, focus keyword analysis, metadata description and content insights to optimize your website's SEO. Yoast is one of the most popular SEO optimization plugins that offers all the above-mentioned features and many more.
Mobile friendly theme
Having a website that's solely optimized for PC is a big disadvantage. Google knows that the majority of the searches are made from mobile phones and it ranks the pages accordingly. You can browse through the WordPress themes to find your perfect SEO-optimized theme.
Non-plagiarized content
Plagiarism is malpractice. And search engines, like Google, treat it accordingly. You won't rank for something that's a complete duplicate of someone else's work.
Web hosting
I mentioned how slow website speed and page load times can impact your site's SEO. Add security issues to that list as well. Now, if you are already overwhelmed by all this. There's a way out of it. And that's choosing a reliable hosting provider.
We, at rwebhosting.com, are your one-stop solution for simplifying the optimization process. And also, for the fixation of any security loopholes that make your site vulnerable.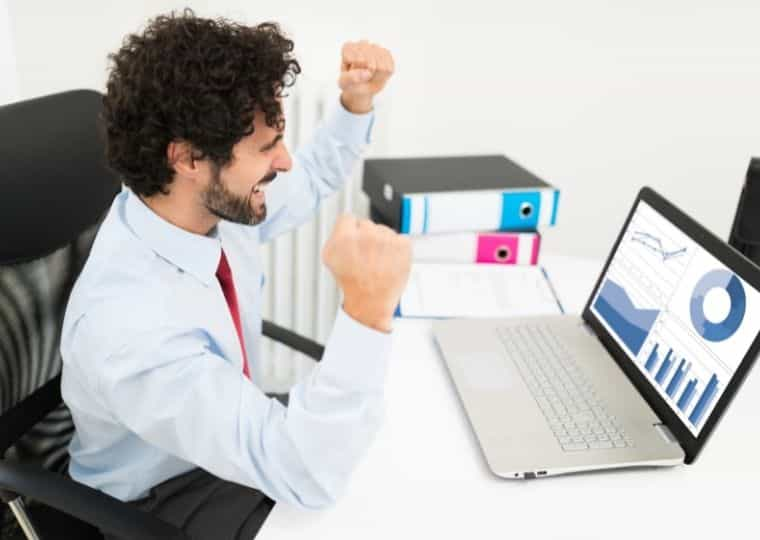 Conclusion
Putting tons of effort into your website and not getting the desired returns can be frustrating. SEO might just be the missing piece of the puzzle in getting the desired result. Follow our best WordPress SEO practices to improve your SEO ranking.
Browse through our WordPress Hosting plans which is optimised for WordPress and choose the one that best fits your needs, starting from as low as £5.99/per month!