What's the point of putting tons of effort into a website without taking any security measures? One cyberattack and all your efforts would end up in smoke. How to avoid that fate? The article is written to answer that query. We'll explore some simple WordPress security hacks that you can implement right now to secure your website.
Common website attacks
Malware
Malware includes viruses or any sort of program that can infect your website. A malware infection can damage the SEO performance and the user experience of your website.
DDoS
DDoS, or distributed denial of service, is an attack that overwhelms the website's server by utilizing multiple compromised computer systems as sources of attack traffic causing the webserver to break down.
Brute force attack
Hackers exploit weak passwords by using trial and error to guess login info making it the simplest and easily avoidable attack.
What can you do to secure your website?
Now that you know about the potential threats and vulnerabilities, you can start implementing these WordPress security hacks to secure your website.
1. Reliable hosting provider
The host plays a key role in the security of your website. Things to expect from a reliable hosting provider:
Malware scanning and removal
Hack repair
Backups
Protection from DDoS and other types of attacks
SSL certificate
See, a good hosting provider, like us, prioritize the security of your website. We take drastic security measures to make your website an impenetrable fortress. You can check our WordPress hosting plans and pricing here.
2. Using latest version of WordPress and plugins
WordPress core and plugins updates are made for a reason. The updates come with security patches, which includes bug fixation and security enhancements.
3. Strong credentials
Having a weak username and password exposes you to brute force attempts. How can you avoid it? Very simple. Just use a strong username and password.
There are software and plugins that generate strong passwords and also save them in an encrypted file. So, you do not have to memorize them.
4. Security plugin
There's literally a plugin for everything on WordPress. To ensure your website's security, you can download a security plugin. A good security plugin like the Wordfence security plugin can help you secure your website via:
Two-factor authentication
Malware scanning
Strong password generation and timely resetting
Monitoring and reporting unusual activities, etc
Two-factor authentication, strong password and website monitoring are ideal to protect your website from any brute force attempts.
5. Malware scanning
A security breach that results in malware infection can scare your customers away, because of the warning issued by Google resulting in serious damage to the reputation and revenue of your business.
Any security plugin can do regular malware scanning. But the problem is that they ONLY scan.
And that's where we come in. Not only do we scan your website for malware but also remove them. And that, too, without any hidden fees! You can explore our security products here.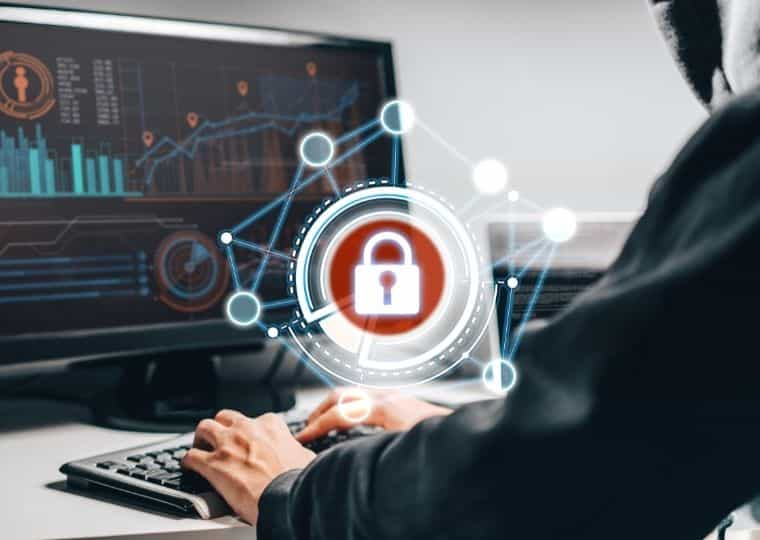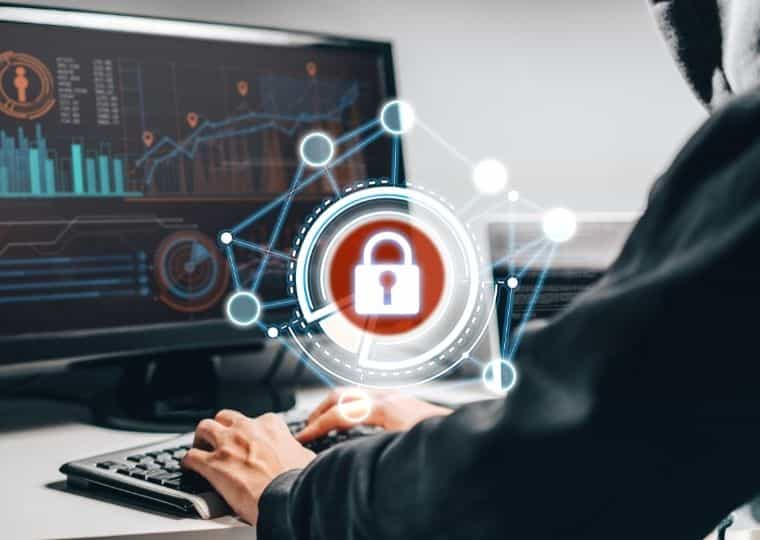 Take away
Whether you own a small business or a large corporation, security measures should not be neglected. One malware attack can damage your hard-earned reputation.
If it has finally caught your attention and concern, then implement these 5 simple security and focus on creating instead of worrying.