Discover your perfect domain Name
Get a perfect package of freebies with every domain name to start your online journey, all easily upgradable whenever your business is ready for a little more.
Free Extras with Domain Registration
Basic Privacy Protection
We offer basic privacy protection for free to make sure your personal data is not displayed in WHOIS directory.
Domain Locking
Domain Locking is a security setting that prevents unauthorised attempts to transfer your domain to another registrar.
Total DNS Control
We offer total DNS control which allows you to create a proper DNS reference to your domain from one control panel.
Domain Forwarding
Setup domain forwarding with ease. Set Permanent (301) or temporary (302) forward with or without masking.
DNS Templates
Create DNS templates to store sets of DNS information that you can easily apply to domain names.
Auto Renew Protection
Setup automatically renew for your domain so you never lose your domain. No need to watch expiration dates.
Find the domain that's specific to you.
Find hundreds of great new domains with these new extensions. .xyz, .club, .online, .life, .today, .shop, .store, .solutions, .world, .live and more.
Need help with your domain name search?
Expert support is available 24/7 to offer help and technical support by phone.
Create your own professional looking websites, check out website builder plans.​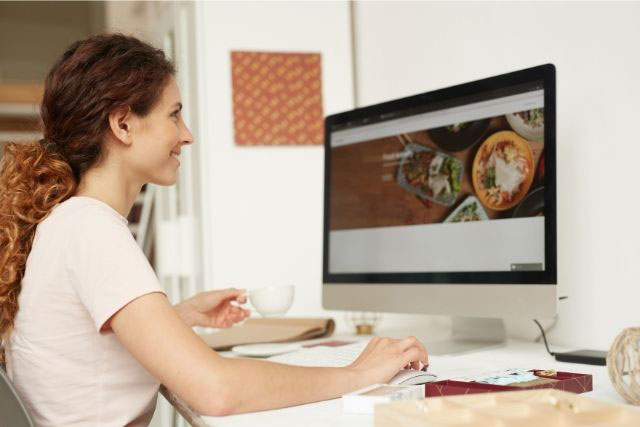 Create a professional website in minutes. It is perfect for beginners and experts alike. No technical knowledge or coding is required.
Frequently asked questions
Why Choose R Web Hosting?
Our technical support team has talented people who are always on the lookout for ways to make your life simpler. Plus, you can contact us 24/7 by phone and email.