Reliable, Fast and Secure
Website Hosting UK
Host your website on a fast, reliable and secure web hosting platform with a 99.9% uptime guarantee. Reach new customers and boost sales by developing an online presence accessible 24/7, 365 days a year.
WEB HOSTING SALE UPTO 50% OFF!
Reliable, fast & affordable shared hosting packages. Designed for small and medium traffic sites.
Simple setup and built in SEO, WordPress hosting is optimised for performance as well as security needs.
Get dedicated resources for power and flexibility. Includes range of scalable options and configurations.
Powerful bare metal servers with root access. Ideal for high performance and mission critical apps.
Find the domain that's specific to you.
Find hundreds of great new domains with these new extensions. .xyz, .club, .online, .life, .today, .shop, .store, .solutions, .world, .live and more.
Business Hosting is the best of both worlds. You get the power and flexibility of a VPS with the effortless administration that comes with cPanel.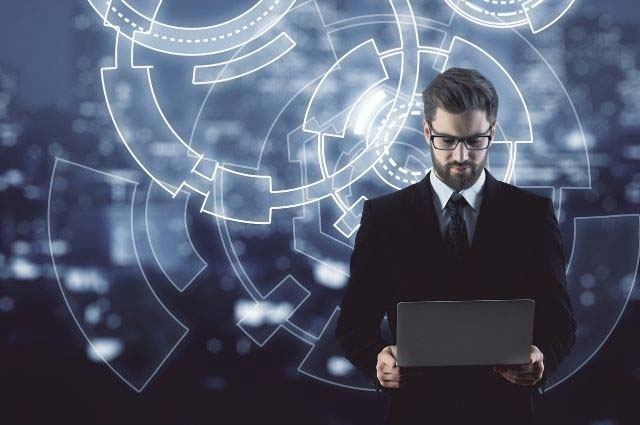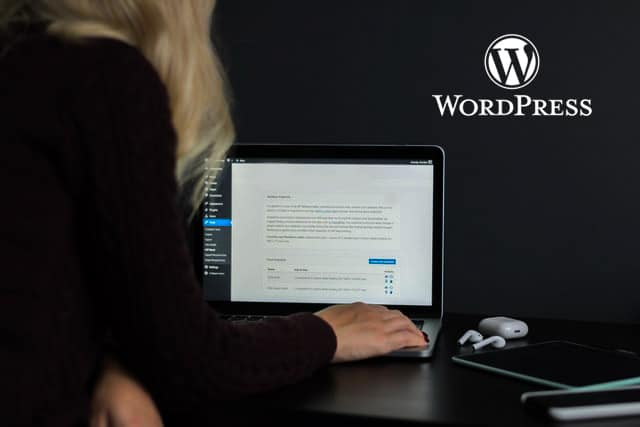 Manage all of your WordPress sites from one intuitive dashboard that is capable of monitoring, updating, and taking care of any issues that might arise.
Fully Managed VPS Hosting
A Managed VPS hosting provides an isolated, fully managed virtual server running off dedicated hardware. Get complete control over the server's setup without worrying about the technical details.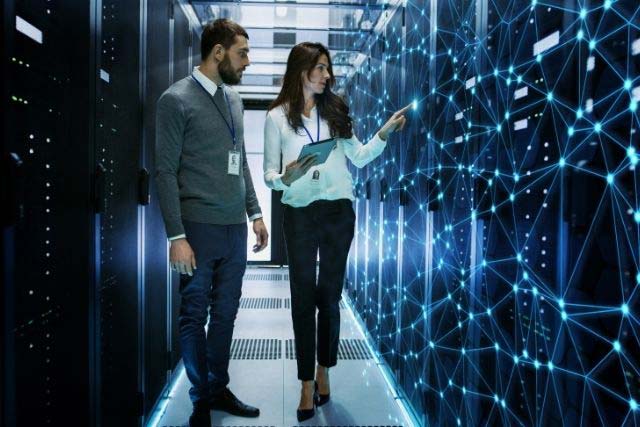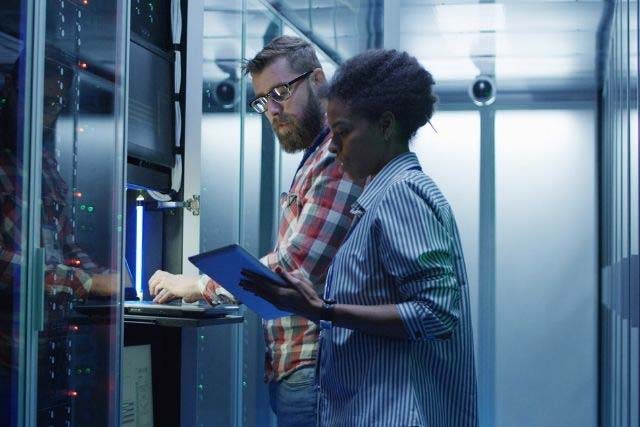 Fully Managed Dedicated Server
Get worry-free bare metal servers with isolated resources. The server team is available 24/7 to provide simple advice through to fully managed service.
Need help choosing best suited website hosting plan?
Expert support is available 24/7 to offer help and technical support by phone.
Which hosting plan is best suited for you?
Shared hosting is the most budget-friendly web hosting option. It's ideal for small and medium-sized organizations that use a limited amount of server resources.
Business hosting and VPS hosting is the best solution for your business. Dedicated resources are assigned to you, meaning that they never get shared with anyone else.
Dedicated hosting offers exclusivity coupled with single-tenant bare metal servers. You can choose between a self-managed or fully managed plan.
Why Choose R Web Hosting?
Our technical support team has talented people who are always on the lookout for ways to make your life simpler. Plus, you can contact us 24/7 by phone and email.
Frequently asked questions