Reliable and Fast Web Hosting
Platform in UK
Website Hosting UK – Host your Website on a reliable fast web hosting platform in UK with 99.9% uptime guarantee and 24/7 phone support. Get affordable and secure Website hosting packages in UK for a robust online presence.
Get affordable shared website hosting packages online, ideal for small and medium traffic sites.
Simple setup and includes built-in SEO, WordPress hosting is optimized for performance and security.
Get dedicated resources for power. VPS Hosting includes scalable options and configurations.
Powerful bare metal servers with root access. Ideal for high performance and mission-critical apps.
Find the domain that's specific to you.
Whether you're a new venture or a long-standing business, choose the perfect domain name to help your business grow and flourish! We are a trusted domain name registration website in the UK. Register your domain name today, and let us help you get started.
Free Extras with Domain Registration
Basic Privacy Protection
We supply basic privacy protection free of charge with domain names to ensure your data is not displayed in WHOIS.
Domain Locking
Domain Locking is a security setting that prevents unauthorized attempts to transfer your domain to another registrar.
Total DNS Control
We offer total DNS control, which allows you to create a proper DNS reference to your domain from one control panel.
Domain Forwarding
Setup domain forwarding with ease. Set Permanent (301) or temporary (302) forward with or without masking.
DNS Templates
Create DNS templates to store sets of DNS information that you can easily apply to domain names.
Auto Renew Protection
Option to set up automatic renewal for your domain to ensure you never lose your domain name.
Which hosting plan is best suited for you?
We are an affordable secure website hosting provider in UK. Whether your Website is for personal use or business purposes, we offer affordable Website Hosting packages in the UK to suit your needs.
Shared hosting and WordPress Hosting are the most budget-friendly web hosting options. It's ideal for small and medium-sized organizations that use limited server resources. Choose and get affordable shared Website hosting packages online.
Business hosting and VPS hosting offers reliable fast web Hosting Platform in UK. Dedicated resources are assigned to you, implying server resources are not shared with anyone else. It's a good choice for high web traffic e-commerce websites.
Dedicated server hosting offers exclusivity coupled with single-tenant bare metal servers. You can choose between a self-managed or fully managed plan to suit your needs. We are Managed Website Hosting Provider Company UK
Call us for advice on choosing the best web hosting plan
Expert support is available 24/7 to offer help and technical support by phone.
We are an affordable secure website Hosting provider in UK.
Web Hosting Plus is the best of both worlds. You get the power and flexibility of a VPS with the effortless administration that comes with cPanel. An ideal choice for your website hosting.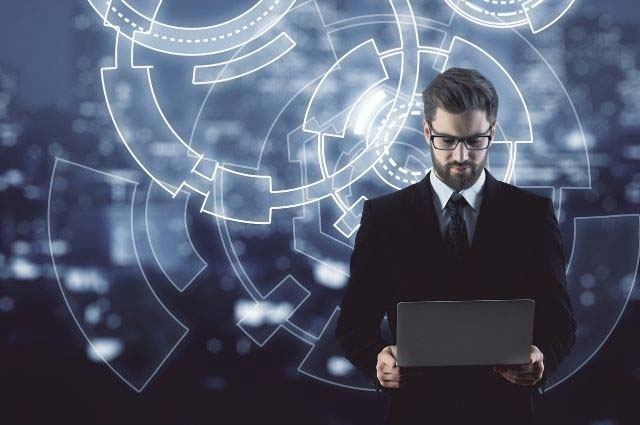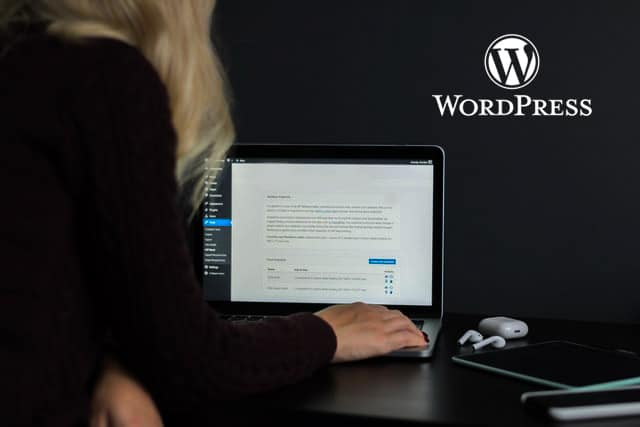 Manage all of your WordPress sites from one intuitive dashboard that is capable of monitoring, updating, and taking care of any issues that might arise. WordPress Pro hosting hosted on reliable fast web hosting platform in UK
Fully Managed VPS Hosting
A Managed VPS hosting provides an isolated, fully managed virtual server running off dedicated hardware. Get complete control over the server's setup without worrying about the technical details.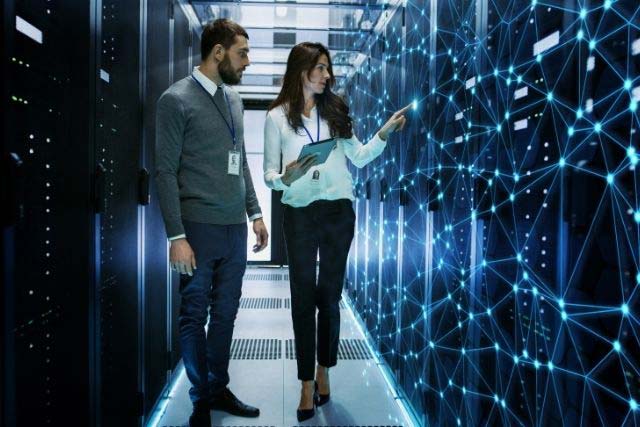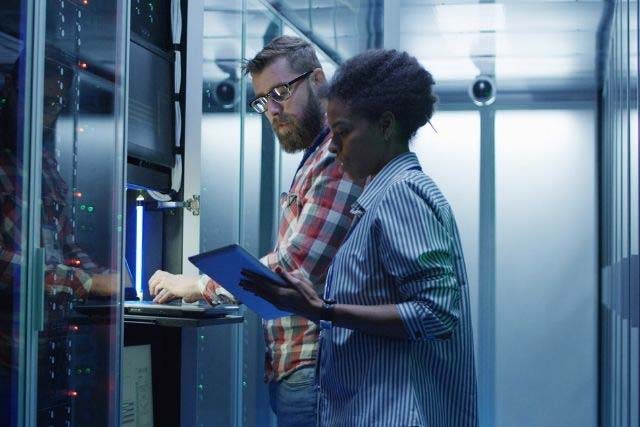 Fully Managed Dedicated Server
Get worry-free bare metal servers with isolated resources. The server team is available 24/7 to provide simple advice through to fully managed service. We are one of the leading Managed Website hosting provider company UK.
Frequently asked questions
Why Choose R Web Hosting?
Our technical support team invests time and effort into improving the customer experience by constantly looking for ways to simplify the process. They are available 24/7 to assist you by phone to ensure any issues are taken care of immediately. We are an affordable secure website hosting provider in the UK with excellent technical support.