Set up your own online shop
Online store builder makes creating a professional online store really simple. It includes everything you need to sell online, powerful selling tools, flexible shipping and payment options – an online store has it all. 
Unlimited Product catalog
Need help choosing best suited plan?
Expert support is available 24/7 to offer help and technical support by phone.
All online store plans include
Our powerful website builder makes creating a modern and professional site surprisingly simple. No technical knowledge is required.
Responsive websites enhance usability and user experience by adapting to the user's screen size and resolution.

Use beautifully designed website templates as a starting point, customise them to make your online shop its best.
Online store comes with everything you need to help you build and host your site, including web hosting space.
Page speed is very important for user experience and Search Engine Optimisation (SEO). Get rapid page load performance.
You can reach out to our expert support team round the clock via phone or email. Our team will be there whenever you need them.
Do you have WordPress skills? Check out our WordPress Ecommerce plans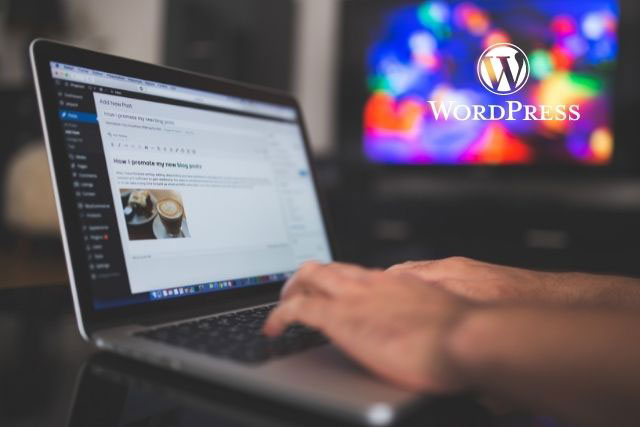 WordPress hosting is specially designed to simplify, secure, and speed up WordPress installation and management.
Frequently asked questions
Why Choose R Web Hosting?
We know technology is only as good as the people behind it. That's why we offer expert, 24/7 phone support, plus a lot more.