Affordable VPS Server Hosting
We are a dedicated VPS Hosting Provider Company with the most affordable VPS Hosting prices on the market and superior quality services. Get affordable VPS Server Hosting packages online now.
Call us for advice on choosing the best VPS hosting plan.
We are a Dedicated VPS Hosting Provider Company, with the most affordable VPS Hosting prices on the market. Our 24/7 technical support team is highly skilled and equipped with all of the knowledge needed to handle any type of issue that may arise.
Self Managed VPS Hosting plans include
Self-managed VPS hosting is a great way to make your website more responsive and increase the speed it loads for viewers. The server is scalable, so you never have to worry about outgrowing your allotted resources.
Create unlimited hosting accounts with optional cPanel/WHM  installation or Plesk Obsidian Web Host Edition (includes WordPress toolkit).
If you're looking for cheap VPS hosting, then look no further. Why pay more than you have to? We offer affordable VPS server hosting packages online and superior quality service.
Retain full control and configure your server to your needs (up to the operating system level).
Set automated weekly backups & on-demand snapshots. Fix issues using the recovery console.
Choose from state-of-the-art data centres in North America, EMEA or Asia-Pacific for faster page loads and better visitor experience.
Don't want hassle of server management? Check out fully managed VPS hosting plans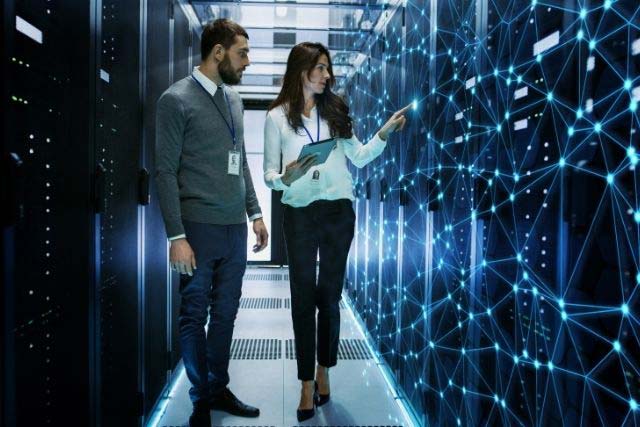 Fully Managed VPS Hosting
Managed VPS Hosting provides hassle-free fully managed virtual servers running in an isolated hosting environment.
Frequently asked questions
Why Choose R Web Hosting?
We know technology is only as good as the people behind it. That's why we offer expert, 24/7 phone support, plus a lot more.