Imagine driving in an unknown area with no Google maps. Imagine aeroplanes without radar. Do you see where I am going with this? A smart navigation bar, like Google Maps or radar, helps the user to reach the destination, which can either be a product or some information they want. It's crucial to have WordPress smart site navigation.
Why is WordPress smart site navigation important?
Well, if the above examples weren't enough to convince you of the power of the smart navigation menu. Let's take a look at some practical scenarios on how it can help your business.
High sales and a lower bounce rate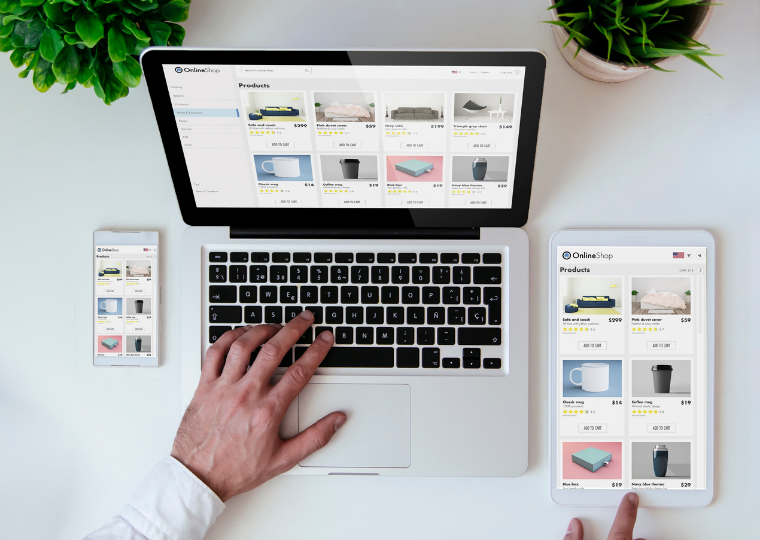 When there's a new visitor on your website, the last thing you want is for them to bounce. You want them to explore your website, learn more about your company, the products and the services you offer. An easily navigable website helps you achieve that goal.
Increase page visits
When people can easily browse through your website to find the relevant information or product, they are more likely to make another visit.
Ways to improve your site navigation
A little bit of tweaking and fine-tuning here and there can help you in the long run. Here's how you can manipulate the navigation bar to boost sales.
Color combinations and placement
Once you have a navigation bar set up, it's important to distinguish it from the rest of the content on your website. Moreover, important call-to-action or CTA, such as purchase option and sign-in option, should be placed at strategic locations to catch the user's attention.
This can be achieved by using eye-catching colour combinations such as:
Black and orange
Yellow and blue
Purple and blue
Using footer
If a user has scrolled to the bottom of the page, it probably means that they are intrigued. Now, it's important to keep their attention. And maximizing the website's footer is one way to do it.
You can add relevant information about your company. You can also link your social media accounts. Or, you can just redirect them to other services your company has to offer.
Improved search system
How can you serve the users efficiently if you're still using default searching? Your search system should look for the user's intent rather than relying on specific keywords.
Luckily, several plugins exist that can improve your search system and make it more extensive. Ivory Search is an excellent free WordPress search plugin to replace the default WordPress search. In turn, the users would be able to find their desired products quickly and make a purchase.
Visual hierarchies or "web tree"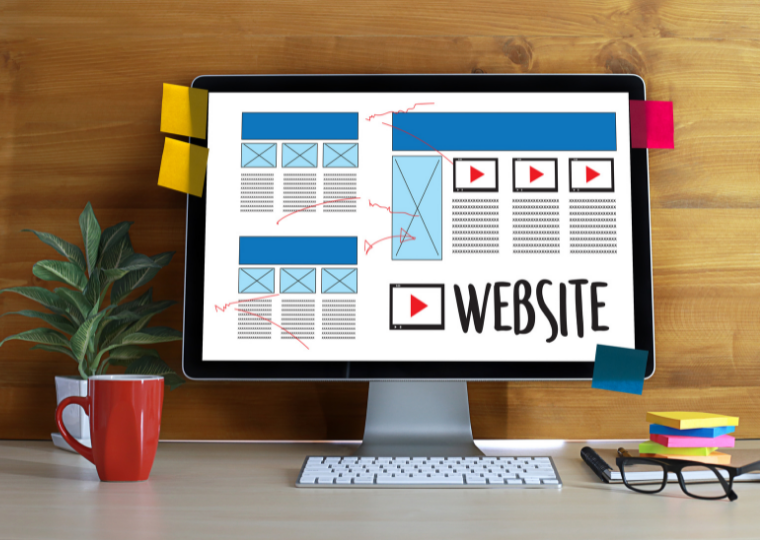 Visual hierarchy basically involves linking all the important elements of your website and showcasing how they are connected. And what leads to where. Properly designed visual hierarchies enable users to quickly grasp the structure of the website. And also tell them what the website is all about.
Take away
Your goal is to make the customer's journey through your website as effortless and seamless as possible. And that's why the navigation bar exists. Good navigation is something that's taken for granted, but its absence is surely felt.
Build a site that will work on every device – be it a desktop, tablet, or mobile phone, along with smart navigation features. Check out our WordPress hosting plans optimized for speed and performance.
Users are more likely to explore your website if it's configured with WordPress smart site navigation and easily navigable. And the more time they spend, the more likely it is that you'll have good conversion rates!