So, is your website suffering from its worst nightmare of a high bounce rate? You've tried everything, from improving the content quality to efficient web designing, but still getting no luck? Try the tips mentioned below on how to reduce bounce rate and increase your conversions, and surely they'll all work in harmony.
Bounce rate: Why even bother reducing it?
A bounce occurs when a visitor enters your website and leaves without clicking or exploring the other pages on your website.
A bounce rate of more than 80% shows that something is clearly wrong with your website. It could be anything from not attracting the right kind of traffic to non-responsive design.
An obvious advantage of reducing the bounce is increased conversions. Moreover, it also helps in your search engine ranking.
5 Things you can do to reduce bounce rate and increase your conversions
1. Improve page loading speed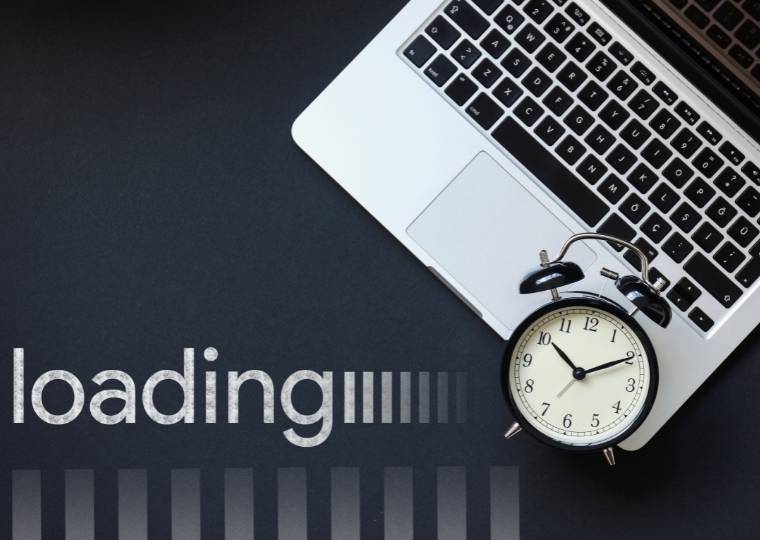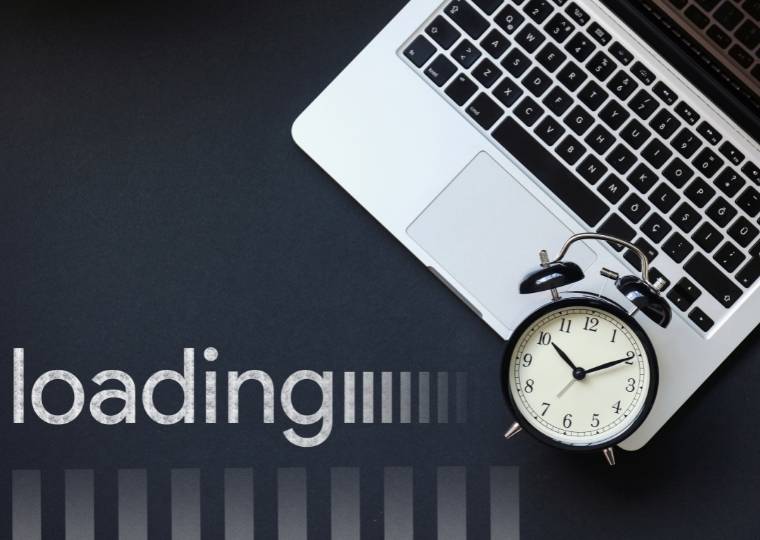 Is your website taking forever to load? Say goodbye to visitors as nobody likes a slow website. In this fast-paced world, it's important to capture attention from the get-go. Otherwise, people will just leave your website without even bothering to check the content. Test your website loading time using Google Page Speed Insights, it's one of the best free page speed testing tools from google.
So, optimizing your web page to load within 3 seconds is the best thing you can do to reduce your bounce rates. Check out How to easily optimize images and reduce image size.
2. Include a clear call to action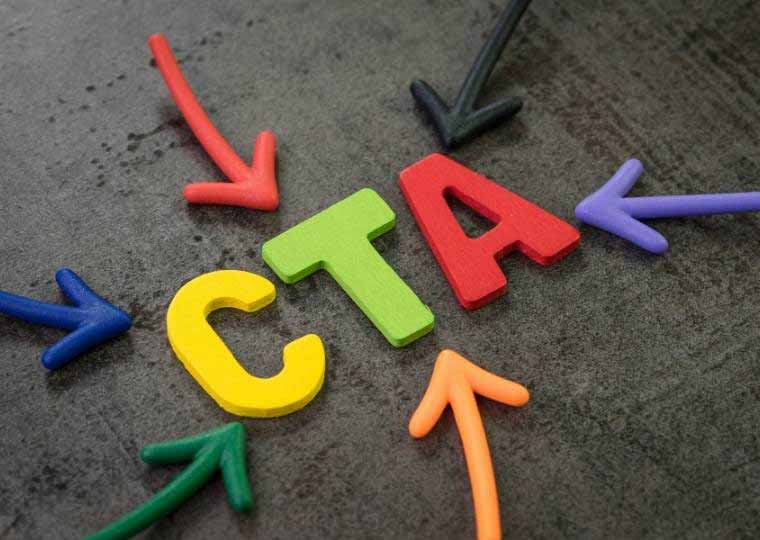 How can you increase your conversions without prompting the visitors to take action? When a visitor has scrolled to the bottom of the page, you have to cash that in. If it's an article, then prompt them to take an action like checking out your services, or redirect them to other content of your website.
If you're selling something, then place the CTA button somewhere visible.
3. Create a responsive web design
A responsive design adjusts to the size of the device accordingly. A responsive web design ensures that a visitor accessing your site from any device will have a seamless experience.
The usage of handheld devices is increasing rapidly, more searches are being via mobile than desktop, and no mobile user likes to see a desktop version of a website on their small screens. So, to reduce your bounce rates, make your website user-friendly!
4. Use high-value keywords to attract quality traffic
One of the reasons you have a high bounce rate is because you aren't targeting the right keywords. Choosing the right keywords will attract quality traffic, the kind of traffic relevant to your website. And it will increase your conversion rate.
5. Use multimedia to capture attention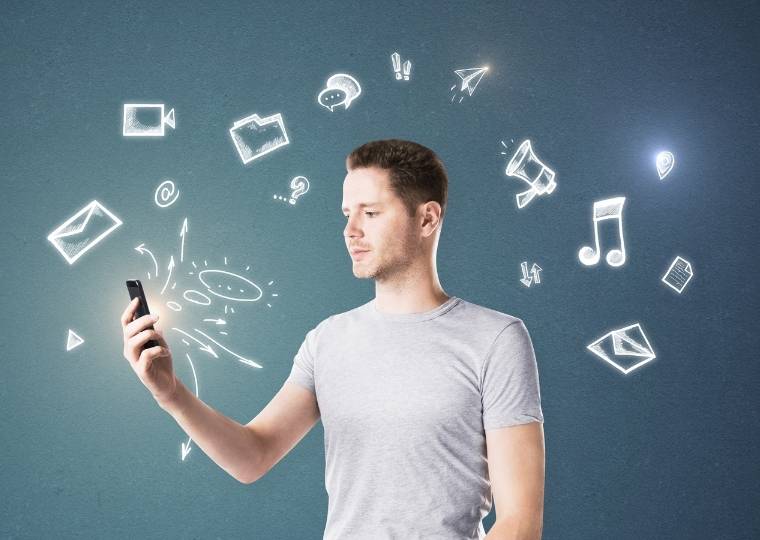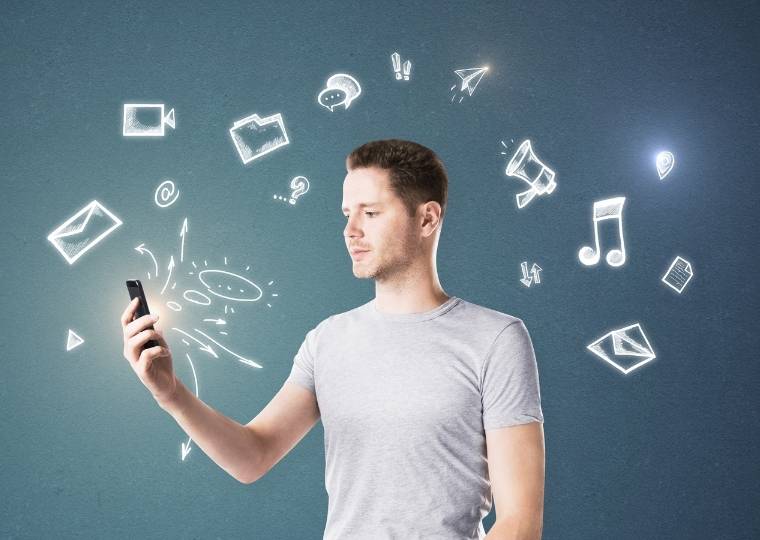 No one likes to stay on a website that's dull and boring unless, of course, it's academic. But if your website is an online store, you've got to do something to keep their attention. Make use of sliders, videos, contrasting pictures, infographics, etc.
Take advantage of basic human nature. We engage more with pictures and videos than with blocks of texts.
Conclusion
A high bounce rate is not a good sign for any business. It reflects the loss of potential customers. There could be a number of causes for the high bounce rate. But the points covered in this guide will probably fix a lot of them. So, hopefully, by implementing the above-mentioned tips you'll see better results!
Check out our website builder plans, perfect for beginners and experts alike. It's designed to provide an excellent user experience, all packages come with responsive mobile design, rapid page-load performance, SSL certificate and 24/7 support as standard.