You wanted the world to benefit from your expertise. So, you decided to embark on a journey to create an online course. But if no one learns about your course, then what is even the point of all that effort? We have compiled 5 ways to promote your online course and the best marketing strategies that you can employ.
Top 5 ways to promote your online course
1. Testimonials and reviews
If there's a batch of students that previously enrolled in your course, then you probably have a bunch of success stories. Use it to your advantage. Connect with your past students, turn them into your marketers, and attract future students.
To add the motivating factor, offer the alumni a referral fee for every new student they bring in. When there's an influx of reviews, not all are bound to be positive. Don't be afraid of a negative review. Take it as constructive feedback and improve upon your course to attract more students.
Furthermore, it's important to establish an atmosphere of trust from the get-go. So however you may choose to promote the course, just don't opt for paid or fake reviews.
2. Social media
Social media platforms enable you to reach a higher audience easily. But it'd be wise to consider the platform you're using to promote the online course.
Every social network has its limitations. For instance, Facebook has little to no organic reach, Twitter lacks visual engagement, so your efforts should be dedicated to the platform that allows you to showcase your course in the best way possible.
3. Free courses
I know this advice might hurt your ego a little bit. You are probably thinking about that dialogue: "If you're good at something, never do it for free. " Fine, I get it. But you're practically a stranger to your potential students, how will they know whether you're good or not?
One way to establish your authority and credibility is by offering free courses. You can choose a subtopic from the main course you want to promote. And if they like it, it's very likely that they will pay for the whole course!
Also, don't treat your free course as bait. Instead, teach with the same effort and zeal as you would if it were a paid course.
4. Video marketing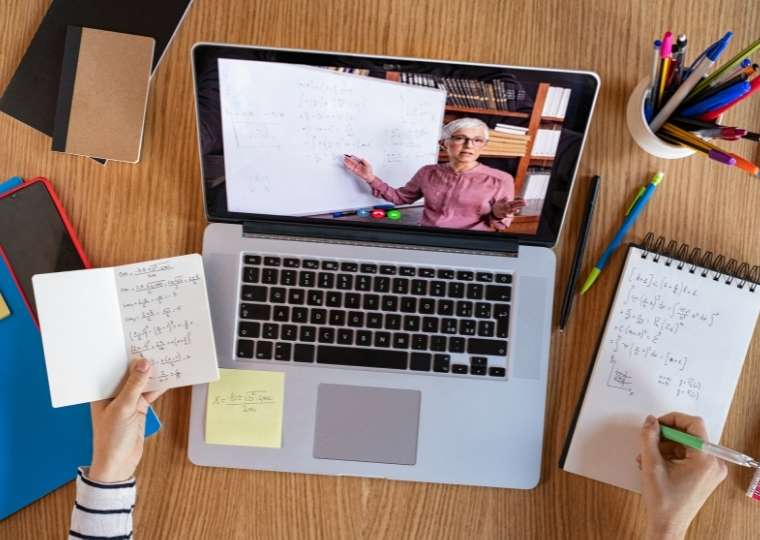 Your course already contains graphic content. You can create snippets of such clips and compile them to make a promotional video of your online course.
Video marketing is one of the most effective promotional strategies because the visuals are more engaging than huge blocks of text.
5. Google ads
Running Google ad campaigns is much more effective than social media ads. That's because Google ads are highly specific and target the relevant audience.
Through proper keyword research, you will attract a niche audience. So, Google ads are definitely worth the investment to boost your conversion rates!
Conclusion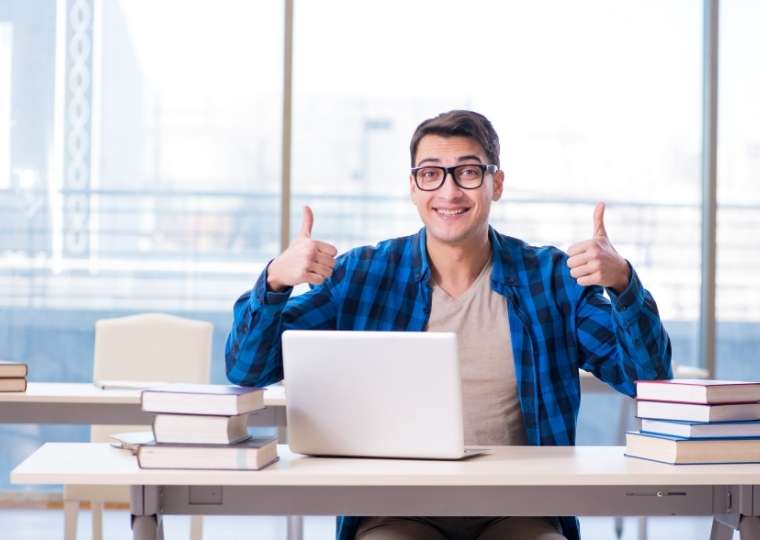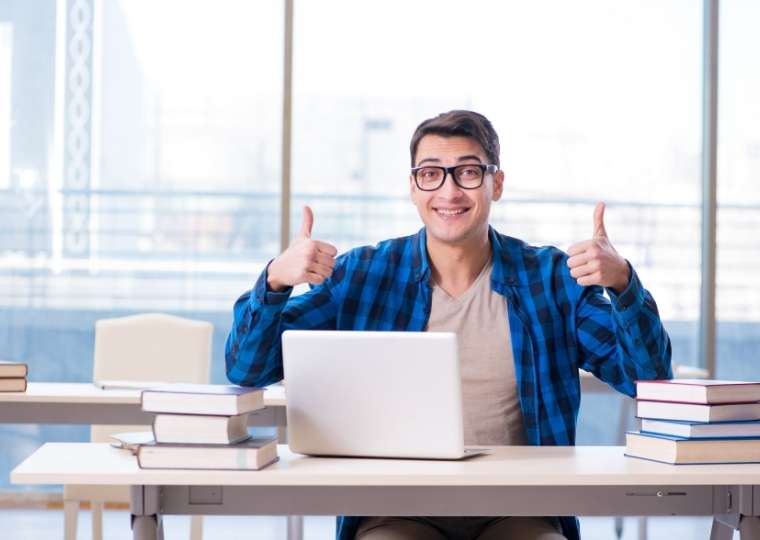 The whole idea behind taking anything online is to grow beyond the physical barriers and limitations. Any website you build, any blog you create, or any course you prepare, once it goes online, you want the world to know about it.
Lucky for you, the tips mentioned in this article are going to help you exactly with that! Browse through our high performance and low cost web hosting plans and choose the one that best fits your needs,