All set to take your business online? But not sure where to begin? Keep on reading as this article is all about web hosting, its importance, and how to choose a web hosting provider.
Taking your business online isn't just limited to website development as you might have imagined. It needs to go online and that's what web hosting is all about.
What's Web Hosting?
Web hosting is essential in establishing your online presence. Once you're done with the development and designing of your website, the next step is to go online.
Your website is basically a bunch of files containing the essential elements of your website. For a user to access these files, they must be uploaded on the internet.
A hosting provider makes these files accessible on the internet by "hosting" or storing them on their servers.
Importance of Web Hosting
Security
There are several protective measures you can take, such as installing security plugins, firewalls, and more to reduce your security risks.
But whatever you do at your end would total to nothing if your servers aren't protected. A reliable host will take additional security measures to protect the servers or the data centre as a whole.
Reliable support staff
Your site is down. And you have done all the troubleshooting you could. But still no luck in getting it back online?
Having a reliable support staff will save you some trouble, and help in the restoration of your website.
SEO performance
A website's speed is a major search engine ranking factor. The slow loading speed will negatively affect your SEO performance.
Test your website loading time using Google PageSpeed Insights, it's one of the best free page speed testing tools from google. If your site is already optimized for speed, then the fault is at your host's end.
Backup protocol
If something unfortunate does happen and your files are lost, a good web host should already have a backup in place.
What to look for in a Web Hosting provider?
Server uptime
Server uptime basically refers to the online status of your website. In case of a lower uptime, your website will be down most of the time. And I don't need to tell you how bad it can be for your online business.
So, it' will be wise to opt for a web host that offers 99.9% uptime.
Storage and bandwidth
A business website contains loads of media content and user data. So, you need a hosting plan that offers enough storage to accommodate that.
Bandwidth refers to the surge of traffic your website can handle. Go for a hosting plan that's not only good for your current average traffic but also gives space for growth.
Safe and secure servers
It's not only your website that's at risk, the servers can pose a threat as well. A good web host is aware of such security threats, and do all in their power to eliminate or minimize them.
Reputation
An unreliable hosting platform might charge you less, but a problem from their end can cost you more than the few bucks you saved. So, choose a reliable, reputable web hosting provider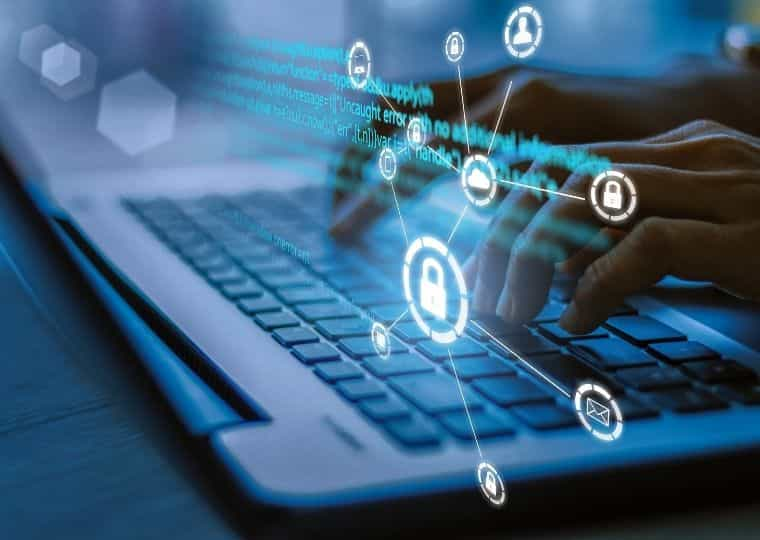 Parting thoughts
We talked enough about how to choose a web hosting provider. Let's see why you should us. Even our most basic plan, as low as £1 99/month, contains the following services:
99.9% uptime
30 GB storage
Unmetered bandwidth
24/7 security monitoring
One-click install
cPanel control panel
For further exploration, check our web hosting plans. And hopefully, by now, you will be able to make an informed decision for yourself.