PowerPoint slides are good. But you know what's better? Stories. In this article, we will go through step by step guide on how to create google web stories in WordPress.
Our love for stories is as old as humankind itself. A visually engaging, concise story can create an impact that thousands of words cannot. The good news is that content writers and marketers can now exploit it using Google Web Stories. It allows you to create engaging stories to create an impact on your audience's mind.
Backstory of the google web stories
Back in 2018, Google, following the footsteps of social media platforms, introduced its version of stories, called AMP Stories. In the mid-2020, it became Google Web Stories and launched on the WordPress platform.
Benefits of google web stories
Ranking and discovery
If your other content failed to rank higher, there's a chance your story might. You can follow standard SEO practices to get your stories ranked. Ranking of your stories would ultimately bring more recognition and traffic to your website.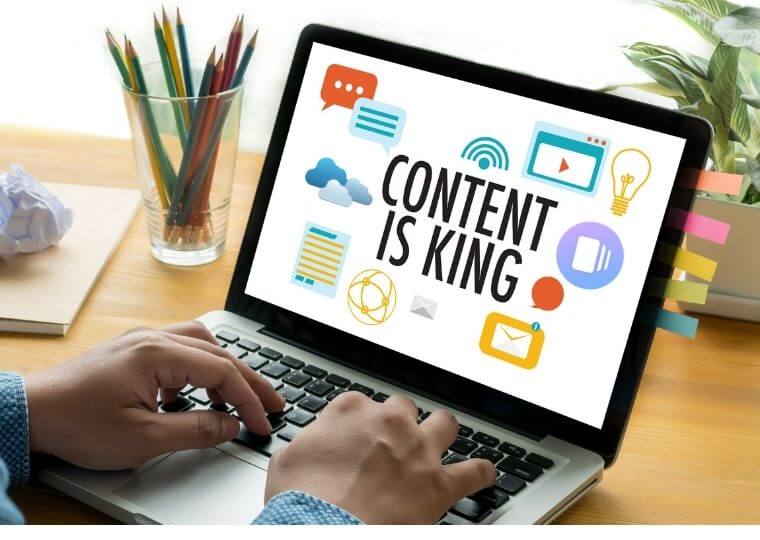 Revenue generation
Wouldn't it be great if you could generate revenue from your stories?
Google heard you and launched programmatic ads. Programmatic ads allow you to integrate ads in a way that doesn't disrupt the flow of your story; providing you with a nice way to earn some extra cash.
No expiration date
Your Web Stories can outlive you. Once a story has been uploaded, it will remain there forever. Since there's no expiration date, imagine the amount of traffic one ranked story would bring to your website!
Complete ownership
Unlike stories on other social media platforms, you own your Google web stories. You are free to use it however you like.
Linking other websites
Social media has a lot of restrictions when it comes to stories. For one, you can't link out to a website outside the platform.
There are no such limitations in Web Stories. You can add external links all you want. But heed Google's advice: moderate external linking.
How to create google web stories in WordPress?
Do you want to know what it takes to create your own Web Story? The list might surprise you.
A WordPress website
Google Web Stories plugin
And a creative mind
Install Google Web Stories plugin
Assuming that you already own a WordPress website, go to the plugins and download Google Web Stories.
Configure plugin settings for SEO optimization
Done with the installation? Keep in mind that your stories are SEO optimized and monetizable. For your stories to work, you need to maximize your SEO game. Head over to Stories – Settings and configure the options considering whatever goal you wish you achieve with your stories.
Explore and experiment with Web Stories Interface
When you are done setting it up. Open the plugin and get familiar with the interface, which is pretty easy to use. On your left-hand side, there's a vast library of elements that you can use to create your stories.
Start building your first Story
Now, put your creative mind to task and craft engaging stories that people would actually want to see.
Conclusion
Stories are a lively way to give your website a fresh look. A well-crafted web story can boost your average monthly traffic. But do you think your website is capable of handling that extra load?
You know what they say, better safe than sorry. Our reliable and secure web hosting platform equips your website to accommodate that traffic surge. Take a look at our WordPress hosting plans and prices and pick the one that suits your needs!