Web development and designing aren't enough. Web hosting is the last piece of the puzzle you need to establish your online presence. If you're struggling to choose a hosting plan that meets your needs, then this guide is meant for you. We'll see the pros and cons of a cheap web hosting plan and how to determine if it's meant for you.
Positive aspects of cheap web hosting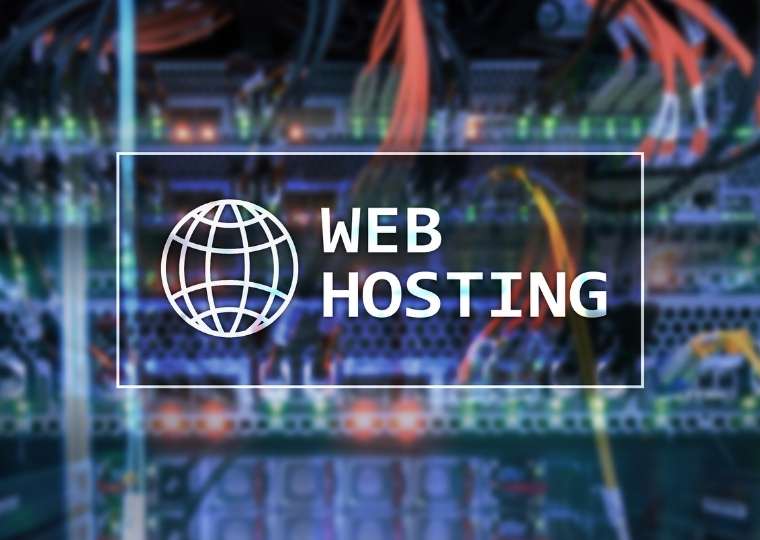 Affordable prices
Cheap web hosting is affordable. And it's by far the biggest and the obvious advantage of it.
Cheap web hosting is cheap because your website isn't the only one being hosted on the server. It's called shared web hosting. And each server hosts anywhere from hundreds to thousands of websites, allowing the hosting company to offer a cheap rate.
Support
This is particularly important if you're a beginner and not so tech-savvy. Having reliable technical; service at your disposal will definitely come in handy when your website malfunctions.
Ease of use
cPanel shared hosting plans give you access to a lot of software and tools that are just a click away. Once you're done with the installing you can freely customize your website your own way.
Negative aspects of cheap web hosting
Limited resources
This is probably the biggest issue you'll face if you opt for a cheap hosting plan. Since multiple websites are hosted on the same server, all sharing the same limited resources, it limits the growth of your website.
Furthermore, if one website is having a massive surge of traffic, it will use more resources and affect the other websites on the server.
Security issues
Security is often overlooked in a cheap web hosting plan, multiple websites are hosted on the same server. This poses a serious security threat to your website. Because an attack on any website on the server can infect yours as well.
Server downtime
In a cheap web hosting plan, the resources are shared among the hundreds of websites. And because of this limited allocation of resources, your site may not be able to handle traffic surges and will go down.
Several other things can cause downtime, but the consequence remains the same: higher bounce rates.
Is cheap web hosting right for you?
Let's make a checklist to see if cheap web hosting is right for you:
Are you a newbie stepping into the online world?
Want to get started as soon as possible?
Have a tight budget?
Do you want to do testing and experimentation of your ideas first?
Are security issues not your major concern?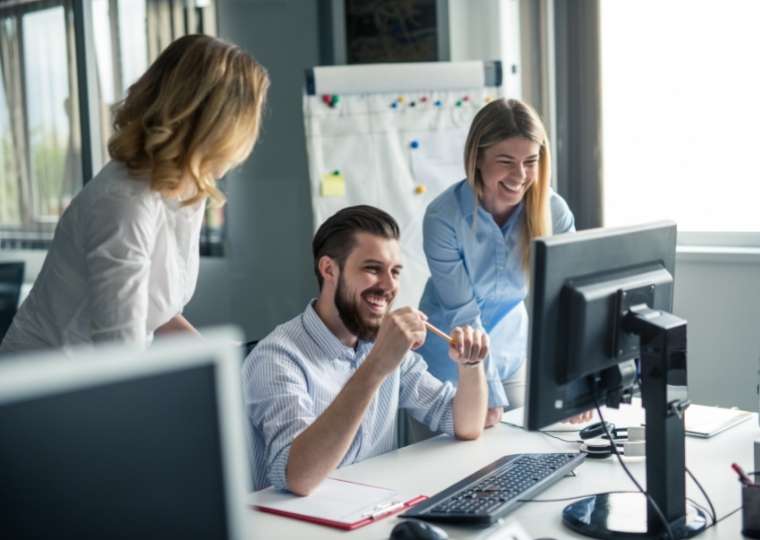 Does it all sound too familiar? Well, if it's a yes, then you are the ideal candidate for cheap, shared web hosting as, in your case, the benefits far outweigh the risks.
Closing thoughts
Head over to our website, and browse through shared web hosting plans and prices. Familiarize yourself with the extent of our services and see if we're the right fit for you!
Do you prefer dedicated resources hosting? Our Business hosting is best of both worlds, you get dedicated resources, power of VPS, as well as effortless admin that comes with cPanel hosting.