Are you struggling to get your website ranked on search engines? Google's algorithm is dynamic. It changes very often. But there are some practices that are just absolute best and will remain crucial factors in determining the ranking of pages. This guide will show you how you can also improve the ranking of your website. So, let's get into Beginner's guide to SEO.
So, what is SEO?
SEO stands for search engine optimization. It's a set of rules and practices, in compliance with search engines algorithm, that help your website rank higher. With SEO, you can improve the visibility of your website and attract organic, quality traffic.
5 Best search engine optimization practices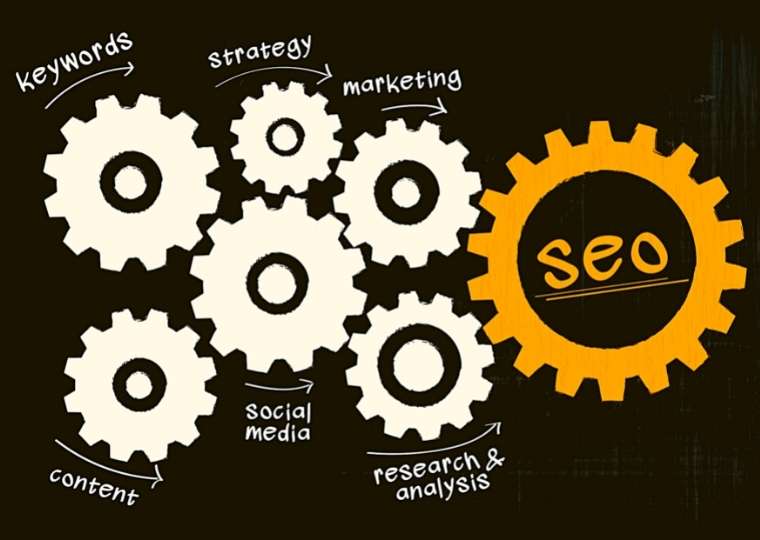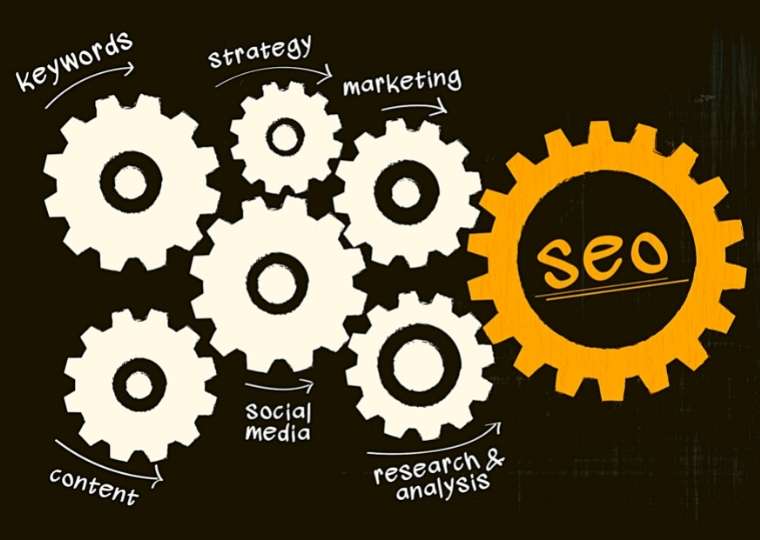 Keyword research and on-page SEO
Before you even begin SEO optimization, you should look for keywords to optimize for. The whole idea of SEO boils down to keywords. And that's why doing proper keyword research is important.
When researching for a keyword, only target the high-value keywords. A high-value keyword has good search volume, low competition and it's relevant to your content.
Once you have researched a keyword, saturate your content with it but don't overstuff it. Use it in your title, subtitles and main body. Also, sprinkle a little bit of LSI keywords here and there.
Site Map and Meta description
A sitemap is a blueprint of your website that's used by search engines to index your website's content. Get your website on Google by creating a Google Search Console account and submit your sitemap.
Meta descriptions are little text snippets that show up on search engines. They describe what the page is all about. And it attracts readers from the SERP to your web page.
Creating a compelling meta description stuffed with the right keywords can improve your SEO.
URL structure
Just like meta description, a good URL structure describes the content of your page.
Default permalinks are assigned random numbers, which seldom tell anything about what's really on the page. It makes it impossible for both people and Google crawlers, to know about the content of the web page.
If you modify your permalink to include keywords, Google crawlers will easily read that and it'll improve your chances of ranking.
Site loading speed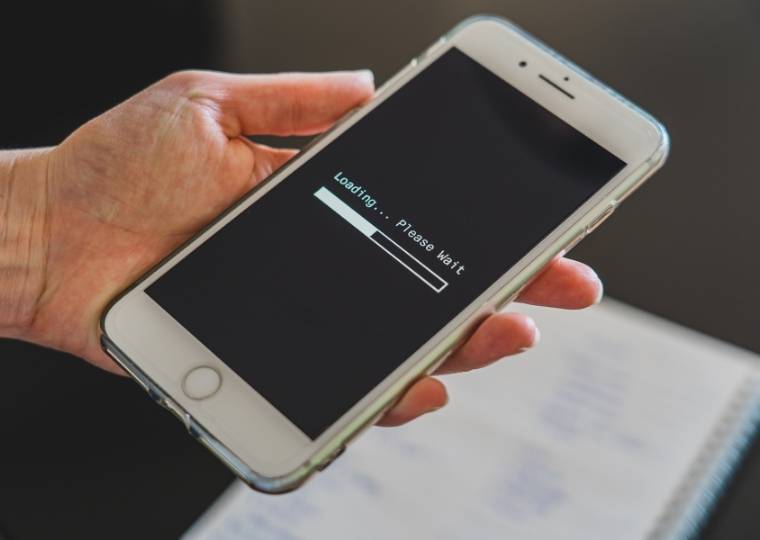 Your site's loading time is one of the most crucial ranking factors. If your website takes any longer than 3 seconds to load, you are bound to lose a significant amount of inbound traffic.
Moreover, a faster website will also increase your conversions because the user is more likely to stay and explore your website. Since Google ranks faster websites higher than slower ones in SERPs, optimizing your website for speed can boost your SEO.
Are you looking for web hosting optimised for speed and performance? Get the super-fast speed you're looking for with dedicated CPU and RAM, Business hosting packages starts from £18.99 / month.
Image optimization
Image optimization isn't just limited to using low size, high-quality images. Make use of alt text and image descriptions to improve your chances of discovery in the images section of search engines.
Also, to avoid getting blacklisted or a copyright claim uses royalty-free images only. Check out a detailed article on How to easily optimize images for your website
Conclusion
Search engine optimization is necessary if you want to attract traffic without paying a single penny on advertisements.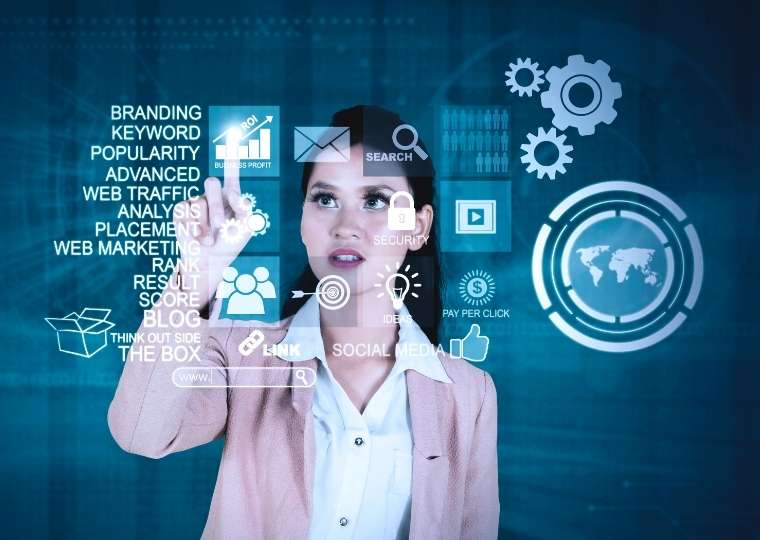 The best part is, and I'm sure you'll second me, that it's not even difficult. The best practices covered in this article 'Beginner's Guide to SEO' will allow you to shine through the millions of web pages and top the SERP!