Being a website owner, you must be no stranger to the term SEO. Search engine optimization is how you attract a hoard of quality traffic to your website. That quality traffic, in turn, boosts your conversion rates. Let us look at 5 ways to improve SEO on your WordPress website that you can implement right away to improve your SEO game.
Good SEO practices can help you rank higher in search results. And you already know what that means, right? More organic traffic, brand recognition, exposure, and higher conversion rates, etc.
5 Ways to improve SEO on your WordPress website
Readability of your permalink
You should make your URLs SEO-friendly. And how can you do it? Well, there's a settings tab in your dashboard, select permalink, select post name in the common setting section.
By doing this, you increase the readability of your permalink i.e. making it easier to be read by both humans and search bots.
Note: You should change to SEO friendly permalinks for new WordPress blogs and websites. If you have an existing website that's already getting traffic from search engines, then changing permalinks can affect your SEO rankings.
SEO Optimized theme
Google's algorithm is always changing. Mobile responsiveness, an emerging factor of SEO ranking, plays a key crucial role in the ranking of your website.
It's not just about lavish designs, templates and features of a theme. An SEO-optimized theme offers much more than that. They should be optimized for speed and mobile responsiveness.
Mobile responsiveness ensures that your website is viewed seamlessly across all the devices. And the speed factor keeps the audience engaged.
Page loading speed optimization
Your website's speed is a major ranking factor. And as I mentioned earlier, using a lightweight fast theme can improve your loading time. But there are a few more things you can try. 
If your website has lots of images and other graphic content, optimize them. Using optimized images can significantly improve your site's speed.
Another thing you can do is download a caching plugin. They convert your web pages into static files and boost your performance.
Using relevant keywords
Using the right keywords can make all the difference. If your website ranks for a particular keyword, it's bound to bring a lot of organic traffic to your website. That's why it's important to do proper keyword research.
But be careful using them. Because stuffing a lot of keywords will do more harm than good.
SEO Plugins
WordPress plugins are there to enhance the functionality of your website. Luckily, there's one good plugin to fulfil all your SEO needs: Yoast SEO.
Yoast SEO is the ultimate SEO plugin packed with tons of SEO-optimization focused features. It can help you structure your website, modify permalink, enabling breadcrumbs, adding meta descriptions, etc. 
Moreover, Yoast SEO offers many small, targeted features that can boost your SEO performance.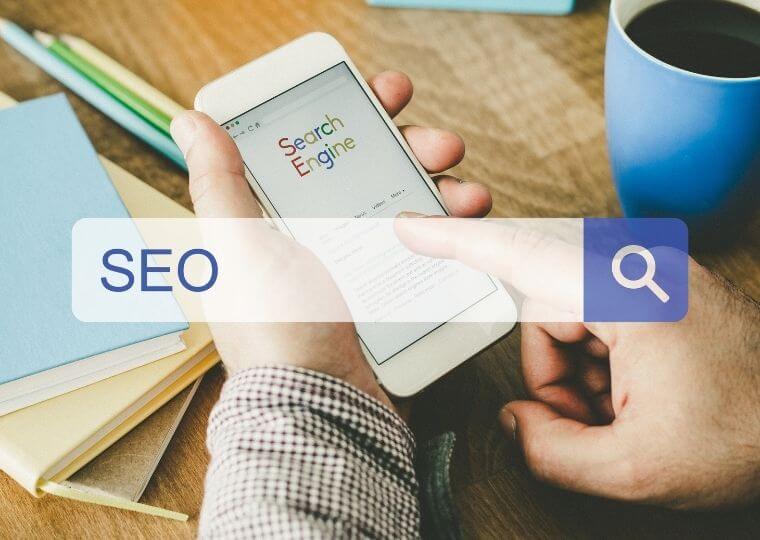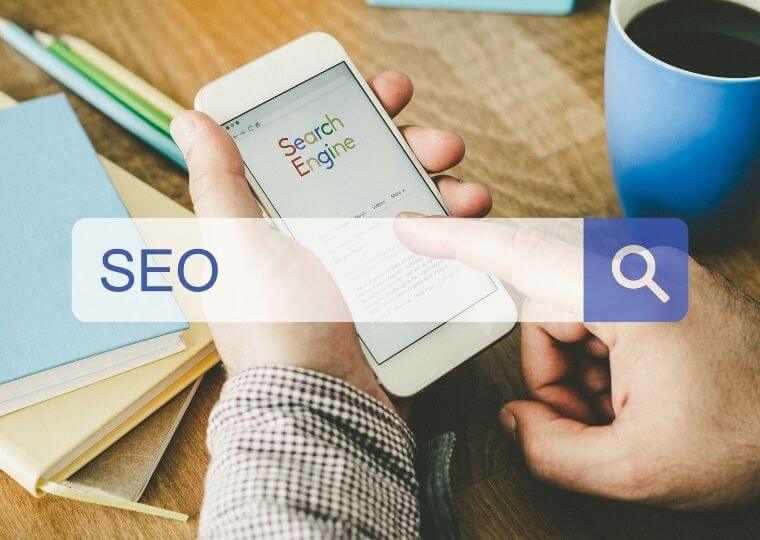 Conclusion
Tried everything but still got no results? Maybe the problem is at your host's end. A fast and secure website is required for good SEO performance. And for optimum website speed and security, a website majorly relies on the services of a hosting provider.
That's why choosing a reliable hosting provider is important. And speaking of reliable web hosting, why don't you check us out. See our hosting plans for yourself and decide whether we are a perfect match or not.