Let's go through 5 easy steps on how to make a website secure. Seeing your website hacked, and all your information stolen is the nightmare of every website owner.
On average, 30,000 websites are hacked every day So, how can you avoid being a part of that stat?
No amount of security can make your website completely immune to hackers' trickery. But there are still some security measures you can take to lower your security risks.
Let's see what they are and how you can implement them right away!
Secure your website in 5 simple steps
1. Choose a web host that prioritizes security
There's only so much you can do to protect your website. If your host isn't serious about security, it can pose a serious threat to your website with no fault of your own.
If your website is hosted on a shared hosting server, it means you can get in some serious trouble if that server is poorly managed. Since multiple sites are hosted on such servers, an attack on one website can affect others.
A good hosting provider will also do what a security plugin can't. Like a security plugin, it will do round the clock monitoring of your website, looking for malware and other malicious threats. But unlike a security plugin, the hosting provider will remove that malware and also aid in the recovery of your website.
Since we're talking about web hosting, I'd like to mention our web hosting plans, we offer reliable and secure web hosting at affordable prices.
2. Enable HTTPS
HTTPS stands for Hypertext Transfer Protocol Secure. It provides the user with a secure and private browsing environment in which all the data exchange is encrypted.
To enable HTTPS, you first need an SSL certificate issued by a Certification Authority. Do check with your hosting provider to see if your plan includes the issuance of an SSL certificate.
3. Install Security Plugins
If your website is built on WordPress, then you're already familiar with the role of plugins. Plugins enhance your WordPress experience and its vast library of plugins include some of the best security plugins.
A good security plugin will provide round the clock monitoring of your website, malware scanning, two-factor authentication, etc. And you know what the best part is? All this and much more features are just a click/install away!
4. Update Everything
Don't just start giving excuses of why you can't move on to a certain update. Updates aren't just about new features. They come with necessary security patches and enhancements. Security patches close loopholes that make your site vulnerable. Ignoring them is like knowingly placing a backdoor that's easily accessible by the thieves.
So, if you're using WordPress, or any other CMS platform, keep its core and the plugins up to date
5. Use Strong Passwords and change default user names
This one is really obvious but you will be surprised how many people take this for granted. It's really important to use complex longer passwords, never use your personal information such as your name, birthday, or user name as your password.
The next important step is to change the default user name to something custom, for instance, if you are using WordPress never use the username "admin"
It's not easy to remember all these complex passwords, just use a password manager like LastPass which does have a free plan.
We also recommend using MFA (multi-factor authentication) to increase login security, if you are a WordPress user free version of the Wordfence plugin offers MFA at no additional cost.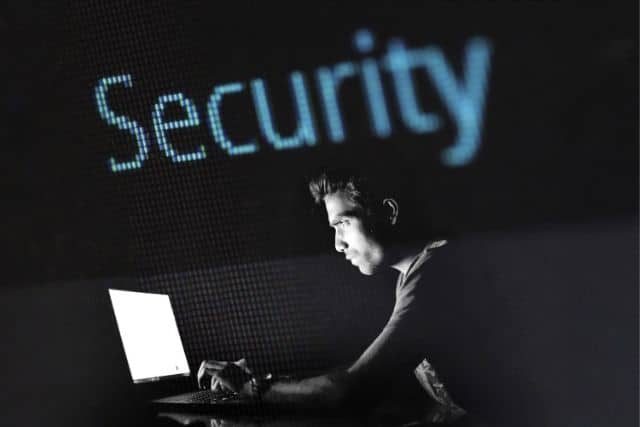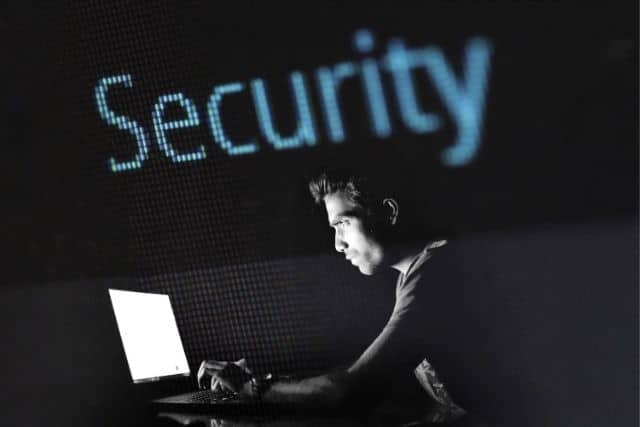 Take Away
Enough with all the chit-chats. Let's see the one-stop solution for all your security needs. Head over to our website, and explore the web security plans yourself. Let me just give you a quick overview of what our Security Essential Plan offers:
Protects one website only
12-hour response time
Ongoing malware detection and removal
Blacklist monitoring and removal
All this and much more for just £5.99/month.
So, what are you waiting for?