Sliders can help you highlight the content of your website. Choosing the best slider for your website is a tricky task as a lot of factors like speed, ease of use, features, etc can come into play. We have compiled and compared a list of 5 best WordPress slider plugins that you can choose from now. And start creating an attractive and eye-catching slider.
Best WordPress slider plugins
The following list is based upon multiple aspects, such as speed, user-friendliness and number of features.
1. Soliloquy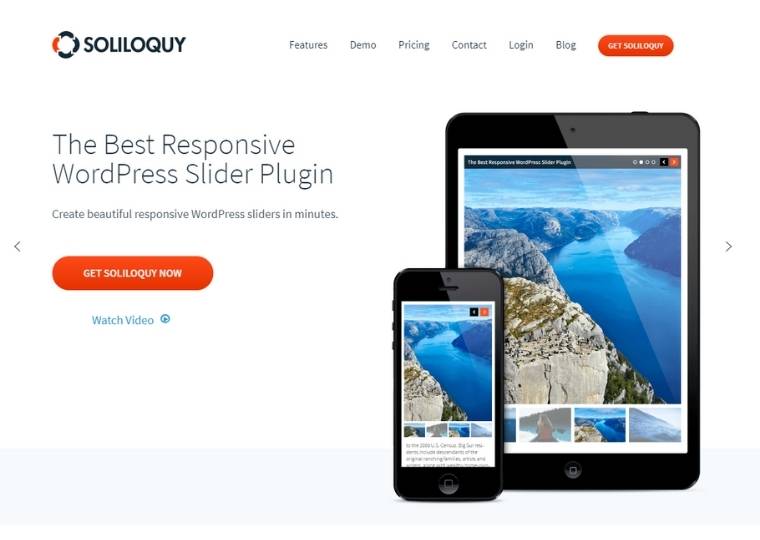 With over 900,000+ downloads, Soliloquy is one of the best WordPress slider plugins. The key features of Soliloquy are its lightning-fast loading speed and user-friendly interface. And, in those terms, it beats the rest of its competitors by a long shot.
It's a lightweight plugin that is highly optimized for better performance. Moreover, its 100% responsiveness ensures that the slider you create is viewed seamlessly across all the devices. If you want to create a high-end slider without compromising on speed, then Soliloquy is your go-to guy.
Soliloquy Plugin official website: https://soliloquywp.com
2. Slider Revolution
Slider Revolution is one of the best-selling slider plugins for WordPress trusted by over 7 million users worldwide with 4.7 / 5 rating on Code canyon. But is it the right choice for you?
Well, Slider Revolution is packed with a vast array of features. If you are a beginner, having too many options can be overwhelming. So, it's safe to say that the Slider Revolution is not so user-friendly.
But, don't let that discourage you. Slider Revolution is your all-in-one solution in creating a simple to a complex slider. If you like to think and create out of the box, then slider revolution is best for you as it offers loads of customization options.
Slider revolution official website: https://www.sliderrevolution.com
3. Meta Slider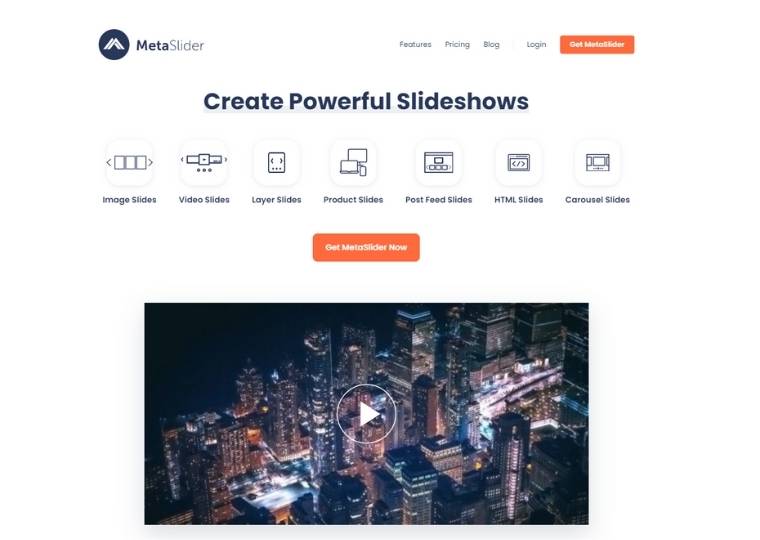 If you want to avoid the complexities of Layer Slider and Slider Revolution, go for the Meta Slider.
It has a simple user interface that's equipped with all the necessary tools you'll need to create a visually appealing slider.
Meta slider official website: https://www.metaslider.com
4. Smart Slider 3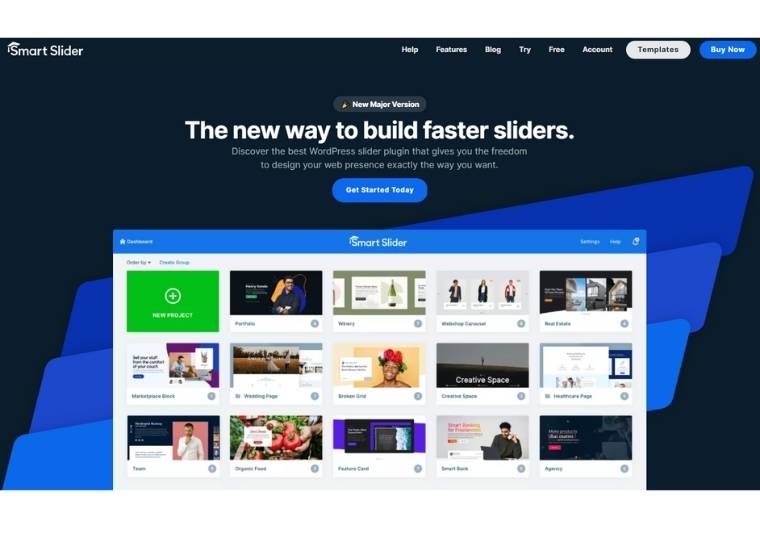 Another user-friendly plugin that anyone can use to create a visually stunning slider. Comes with tons of pre-made templates and a lot more free features than any other plugin has to offer.
Smart slider 3 official website: https://smartslider3.com
5. Layer Slider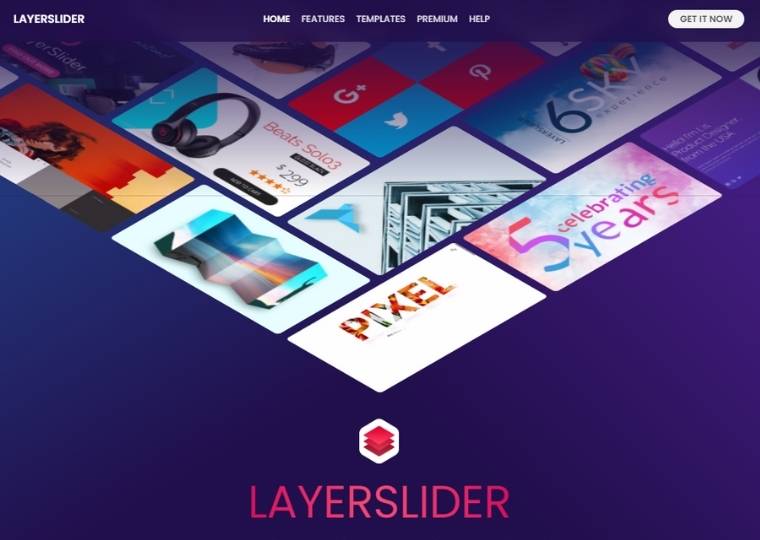 Want to add animations, transitions, and other sorts of fun effects into your slider?
Selecting from the tons of templates, you can create a complicated slider with over 200 animation effects in no time using the drag and drop visual editor.
The only probable downside is that having too much animation can take a "load" on your website's loading time.
Layer Slider official website: https://layerslider.com
Conclusion
Slider is used by businesses to showcase their relevance, to highlight their achievements or landmarks, and to guide potential customers into buying their services.
Now, the slider does offer a lot of benefits. But the benefits should not come at the cost of speed and user experience. So, you can browse through and choose the one that best fits your needs.
We, at rwebhosting.com, are your one-stop solution for simplifying the website optimization process. Browse through our WordPress hosting plans optimised for WordPress, choose the one that best fits your needs. Plans start from as low as £5.99/per month!