WordPress is by far the world's largest content management system that powers 42.5% of all the websites on the internet. Wondering why people prefer it so much? That's because of its flexibility. WordPress makes things easier for you. Its wide variety of plugins make it the most diverse CMS out there. And in this article, you'll see how to create an online course using the WordPress plugin.
Some basic requirements
Here are the few things you need to do/have first:
Domain name
First thighs first, find a perfect domain name for your website. A domain name is basically the web address of your website that people type into their web browser to find your website offering an online course.
Start your domain name search by heading to our domain names search page, simply entering the web address you want to register into the search box. If the name you entered has already been registered, we'll list any available alternatives.
Website hosting
Done with domain selection? Now you need a hosting plan. Web hosting is essentially renting space on a web server where you can upload your website files so they can be accessed from anywhere. Check out our web hosting packages starting from £1.99 / month.
WordPress theme
Choose a theme that's responsive, SEO optimized and designed for speed. See 5 Best Responsive WordPress Themes for 2021
LMS Plugin
LMS stands for learning management system. Choosing the right LMS plugin depends on what type, of course, you want to create.
LearnPress is a free plugin that can help you create simple, free online courses. But if you want to create something that's member exclusive, MemberPress is an ideal choice.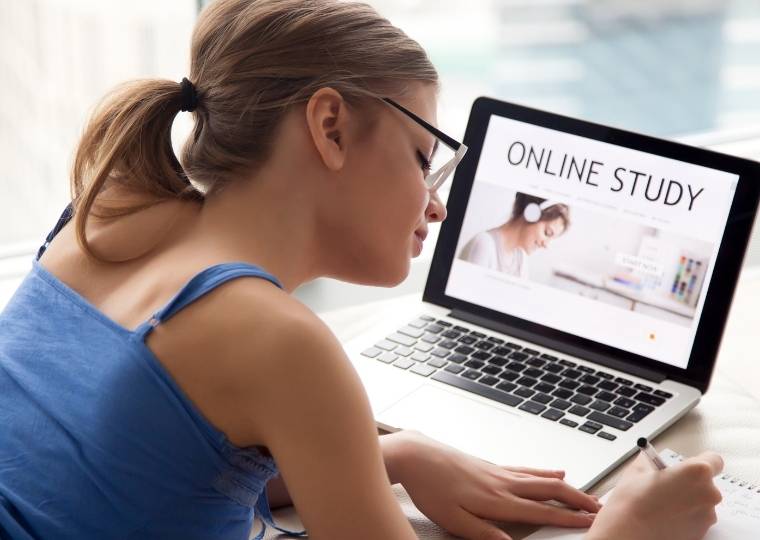 6-Step course creation process
Are basics done and dusted? Now, let's begin course creation.
1. Choose a topic
Don't go for a topic just because it's trending. Add value to the lives of people enrolling in your course. Choose a topic that you are passionate about and knowledgeable about. Do some market research relevant to your area of expertise. Find out what people are looking for, and choose your topic accordingly.
2. Prepare course outline
Done with the topic selection? It's time to structure your course. Structuring helps you in keeping things relatively simple. Instead of having course content all over the place, you can present it in a digestible manner.
3. Gather the material
Here comes the laborious yet the most important part. Do proper research and create the content that you want to present in the course. While researching, only use the information provided by the trusted authorities. Or else, you'll end up losing credibility.
4. Create new course using plugin
If you're already familiar with the WordPress interface, then it's as simple as creating a new web page. If you've installed the plugin already, go to the Courses and click add new. Now, fill in the title and the description of your course.
5. Add curriculum
Look at the tabs and select curriculum. There you'll find the option to add lessons. Click on that and start uploading the content of your course. Use pictures, charts, embed videos, and other multimedia to make the content more engaging.
6. Preview and publish
We're almost there. Want to see how your course looks on the web? Save the draft and somewhere along with the top right-hand corner look for the preview button. If you're satisfied with the outlook, hit that publish button!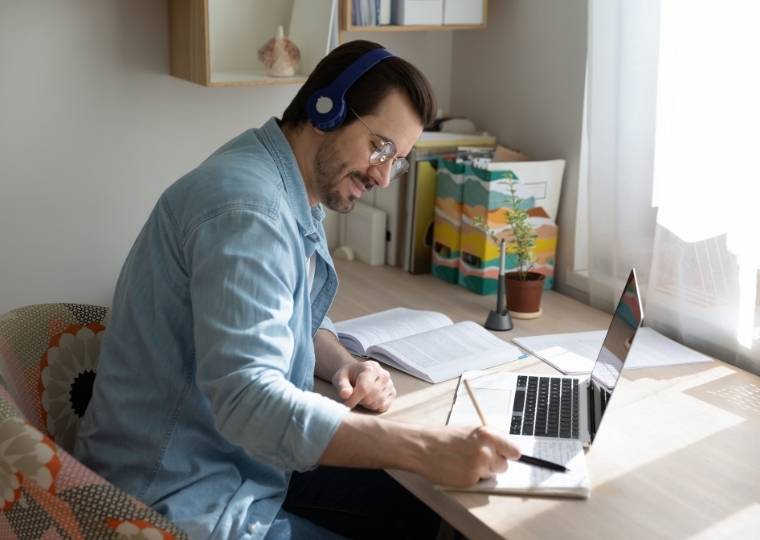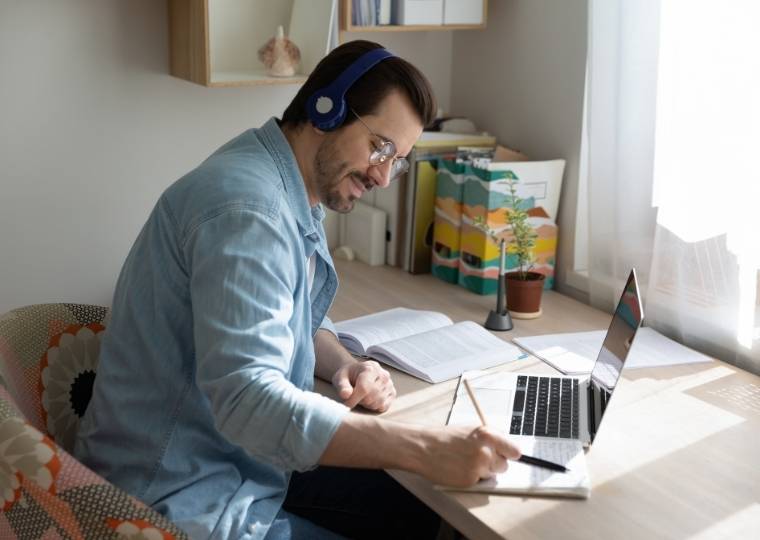 Take away
WordPress plugins allow you to use your website, however, the way you want. And in this article, you saw how to create an online course using the WordPress plugin. But the course creation isn't enough. You can create the best course, but with poor web hosting all your efforts will go in vain.
So, partner up with a reliable hosting provider; partner up with us. Our web hosting services guarantee security, site speed, storage, etc., which will ensure that your course is always accessible to the users!