This article will cover 10 SEO techniques to drive organic traffic to your website. And how to rank higher in search engine results pages (SERPs)
Are you tired of using those old SEO techniques? Haven't got the results you have been wishing for? Well, you are not alone in who is facing this situation. Almost every other web owner want to implement something new and promising for search engine optimization.
Thanks to Google, trends are changing rapidly and getting more powerful to yield satisfactory results. Today, not only can you analyze and understand web pages deeply but can also evaluate the effectiveness of SEO. Not to mention, Google's SERPs are getting obsolete because of their decreased ability to generate organic searches. Some of the main features of SERPs are
Bringing knowledge panels into the spotlight for better use
Disguising ads
Focus on images and videos
Unfortunately, these elements bring down the organic listings to an extent that they end up getting fewer clicks, that too after a lot of effort. As the result, web owners have no other option but to invest in paid listings, which means more expenses.
So, how can you avoid getting into the same problem? What are those tactics that can help to boost organic search presence? The only answer is new basic and advanced SEO techniques. Let's go through 10 SEO techniques to drive organic traffic to your website.
1. Test Website's SEO Performance
Before you move ahead and get to explore new SEO tactics, it's important to evaluate your website's current performance on search engines. You can use keyword rank checking tools like Ubersuggests to evaluate your web pages.
Since you aim to get to the top of the list i.e. higher ranking, it's important to generate organic traffic and spread words among more and more users so that they can land on your web pages and play their significant roles in improving overall ROI.
If your keyword analysis doesn't meet the desired outcome, don't be disheartened. 2021 has brought some incredible SEO methods that promise to bring a significant difference in your SERPs. You just need to know-how.
2. Focus on Content Optimization
Practically, SEO optimization refers to using primary and secondary keywords according to appropriate densities, content with ideal word count, good readability and optimized description tags and meta title with better CTR.
In other words, optimizing the content is one of the effective techniques to bring your web pages up on search engines. Pay special attention to pages that are getting lesser traffic as compared to the rest.
3. Voice Search Optimization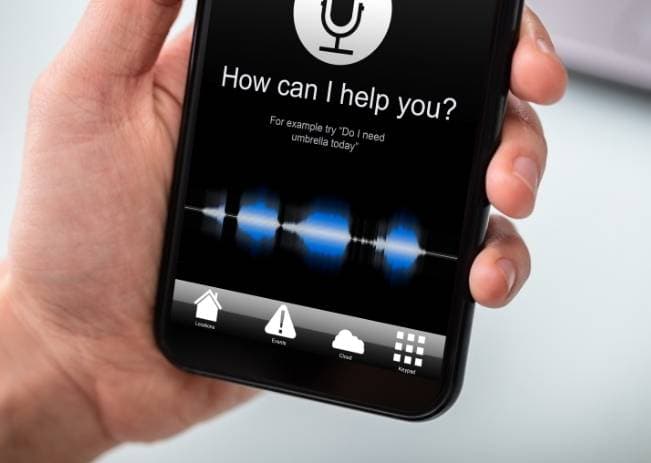 With more than 25% to 40% of people using a smart speaker, SEO experts have discovered a new method to bring websites up again. It's safe to claim that voice search optimization is a new addition to the SEO strategic planning that is expected to yield results beyond expectations. Other than that, look at the following stats to make things clear:
Over 72% of people own voice-activated devices that are part of their daily routine
More than 60% of people, who use Google Home or Amazon Echo, cannot live without a smart speaker
Adults are frequent users of voice search as opposed to youngsters
Voice commerce has been increased. Last year, it reported $1.8 billion sales- which is expected to reach a new high i.e. £30 billion by 2022
4. Digital PR for Authority Backlinks
Only SEO experts are aware of how to make the most of authority backlinks. While backlinks always remain one of the worthy ranking factors on Google, they need support from some unique techniques to improve their effectiveness. According to Google's link scheme guidelines, good content is the key to getting traffic from third-party sites.
When a good piece of content is backlinked to your website, it will urge readers to click on the link and be directed to one of your web pages. So, always be sure to select those sites that create good quality content and have good traffic generation history.
5. Optimize for 'What Users Think'
Gone are the days when Google's SERPs used to resolve around '10 blue links.' Today, every SEO professional knows the importance to tweak their strategies and techniques based on what their users' minds think.'
Website's page speed is also very important for user experience and SEO, check out our WordPress Hosting plans optimised for WordPress workloads.
6. Optimize for Mobile First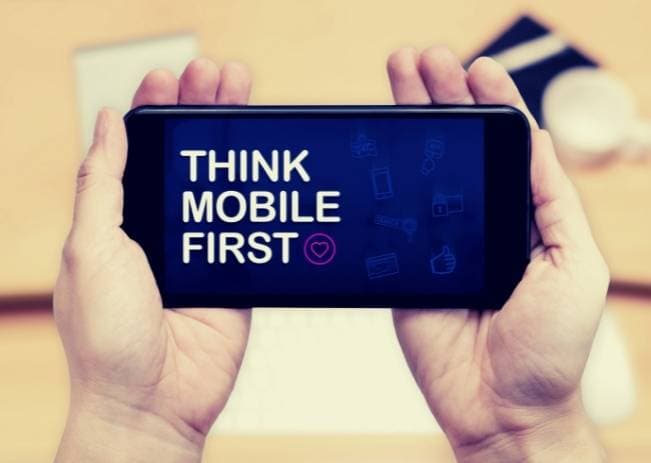 Apart from voice search, mobile is another element that enables users to bring their sites up on the search engine. Since more than half of the world is using mobiles, it's important to pay attention to how your website looks and appears on their devices. The design should be mobile-friendly while SEO strategies also have to focus on mobile devices.
7. Never Underestimate YouTube SEO
SERPs have a separate spot for YouTube because of its increasing popularity and traffic. The platform has become one of the popular video websites on the internet that prides itself on having over 2 billion active users every day.
Although indeed, video marketing is not for every individual or industry, it has still been made to the level that SEO experts are endorsing it for video marketing.
8. Have a Look at Your Competitor's Backlinks
Apart from the fact that backlinking is one of the difficult and time-consuming tasks, you can never overlook the impact of your competitor's backlinks as well. Don't think that they are only intended to bring a negative impact on your efforts; rather, when you consider their broken link building tactics, you can easily come up with something worth applying and beneficial for your business.
All you need to do is to find broken links of the competitors, create content for the same and reach out to use your piece to bring life back to those links.
9. Shift Your Focus from Keywords to Topic Clusters
Google never sticks to one technique or algorithm. Their developers keep on improving their objectives as per the users' intention. They used to focus on what they are looking for, what do they expect from a specific service or product and how their search results answer their queries.
So, you cannot expect your website to always remain on top of the list for keyword-specific content. It's not just about keywords now; you have to pay attention to what your visitors want to see and explore.
10. Diverse Backlink Portfolio
As mentioned above, backlinks are still important and your responsibility is to explore new and better ways to bring the best out of them. Instead of focusing on quantity, always prefer quality- avoid spam links and those coming from low DA websites.
As you know that links are the vital source of earnings, be certain to make high-quality content followed by influencer marketing and outreach. These tactics are safe as well as effective.
Wrapping Up
By following these SEO techniques to drive organic traffic, your website will surely receive satisfactory search results. Not only will you be able to drive traffic to your site but can also build trust among customers.