As a growing brand, it's important to pay attention to every aspect of business operations. From products' packaging or service quality to customer service and web performance, you have to be vigilant towards everything. Let's check out common mistakes to avoid when building a website.
Developing your brand's website is crucial because it bridges the gap between the business and its customers. Web presence not only spread the word about your business but can also show credibility and reliability towards the commitments. Ideally, your website should be capable of:
Offering optimal user experience
Steady conversion of targeted leads
Ongoing sales
Highly professional and knowledgeable customer care.
So, do you already own a website or plan to get one? Whatever be the case, you should always have a good web strategy where you have an insight about how your website would work over a couple of months and who will be responsible for making it a success.
Pre-Requisites of Developing a Website
Before starting the website build it is important to do some planning and research. Start by analysing your competitor's websites, make notes on what you like about their website and what are the things that can be improved on.
Answer the following questions and let your mind think in the right way:
What's the purpose behind the website?
To whom do you want to communicate the message? What's the targeted group?
What are the effective traffic generation methods and techniques?
Who is responsible for managing and updating the website? How often?
How much to spend on web development, updates and monthly maintenance?
If you already own a website, analyze its performance and make sure that its design is appropriate for your business structure. You can do the corrections whenever and just the way you want. All you need to do is to prepare a layout and follow it accordingly.
Mistakes to Avoid When Building A Website
No Clarity in Call-to-Action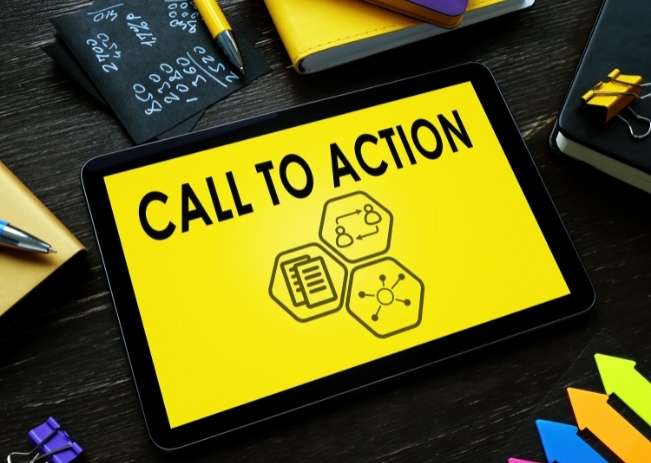 Every website needs a strong call to action after convincing visitors to proceed. Being an aspiring business owner, your website must explain 3 factors to the visitors- purpose or what to do, target place or where to go and experience or how to feel.
If your website doesn't meet any of the above elements, customers are more likely to leave without any action. So, always design your website smartly and let the visitors come over and over again.
No Performance Analytics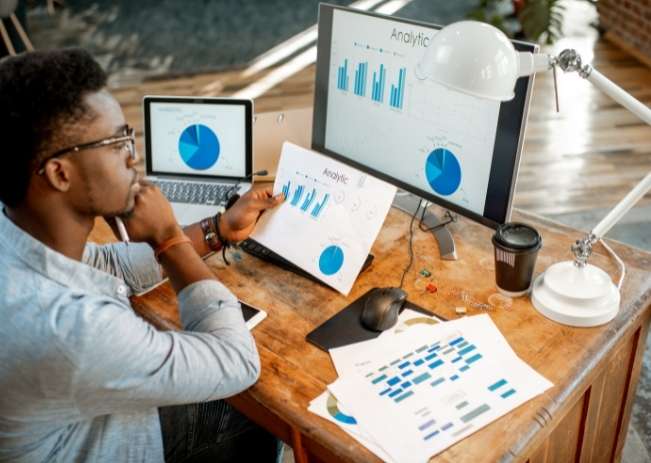 The next biggest mistake that most people make is overlooking the importance of a website's performance.
Keep an eye on the web's performance, analyze the progress and evaluate success. The results will dictate the effectiveness of marketing tactics, web features etc. You can also take help from different analytics tools, particularly Google Analytics, in conjunction with on-site analysis.
Unclear Brand Communication
How can a visitor respond in the required manner if he/she is not communicated appropriately about a brand? Yes, the web's overall look plays a significant role here because it is the face of the brand that a visitor comes across. Therefore, the web design needs to be compelling and connecting on an emotional level.
Here, the factor that can distinguish your communication from your competitors is its origin from the brand's beliefs and values. Confused? Well, this means that your message should be associated with your core values to make sure that the visitors get the motivation to respond to it.
Weak SEO and Low Lead Generation Rate
When your message is not communicated properly, you cannot expect to drive traffic to your website. Search Engine Optimization is another factor that can make or break lead generation and the overall success of the business.
Stuffing your website with poor content and inappropriate optimization techniques would lead to nothing but a waste of time and effort. Therefore, it's crucial to find someone who specializes in creating great content because it's the only way to get organic search with exceptional values.
You have to give some time to the entire process to show the results; instead of expecting it to work overnight. Always search for relevant and long-tail keywords because they are more natural and frequently used by web users. So, be specific with your needs, make efforts and wait for the results.
Difficult-to-Find Contact Details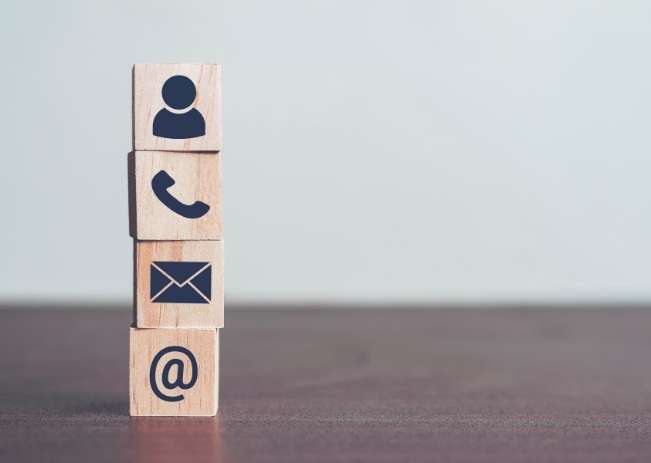 You are doing business for everyone and therefore, they should reach you easily! Some websites do not show proper contact details of the responsible individuals in the footer and header of the web pages.
Visitors always have to search for their contact details and jump from one page to the other, which takes a lot of time. Even, some customers find it frustrating and they end up leaving the website.
So, while designing a website, always be certain about providing contact info on every page to minimize clicks and maximize opportunities
Wrapping Up
Now that you are aware of the biggest mistakes to avoid when building a website it's time to start building your website. We offer amazing website builder packages designed especially for users with no web design or coding knowledge.
By using our simple drag-and-drop editor, you can insert and customise your text, images and videos to create a website that looks exactly how you want it to be.
Web presence not only generates leads for the business but can also play a significant role in increasing credibility and customer trust. Start your online journey now and open doors to online success.