Professional Communication
Gain customers trust and create strong brand identity with business email address. Having a professional email address that matches your company name shows customers that you're professional and reliable.
Professional Email Individual
Email that matches your domain
Calendar, contacts and tasks
Works with the email app of your choice
Email that matches your domain
Share calendar, contacts and tasks
Works with the email app of your choice
Assign tasks to your team members
Need help choosing best suited plan?
Local support teams are always there to offer help and advice by phone.
Need reliable web hosting? Check out our web hosting plus plans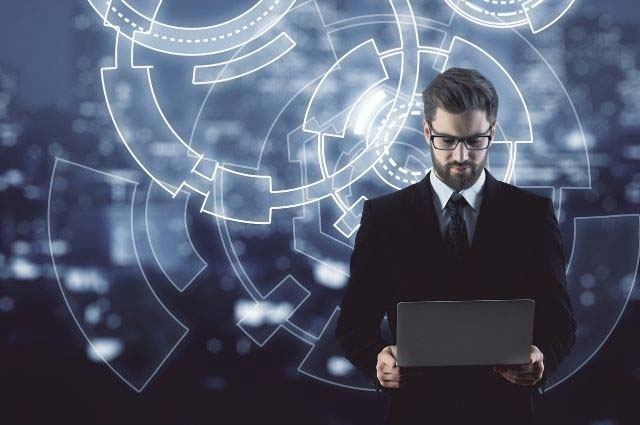 Web hosting Plus is best of both worlds, power of VPS with the effortless admin that comes with cPanel control panel
WordPress hosting is specially designed to simplify, secure, and speed up WordPress install and management.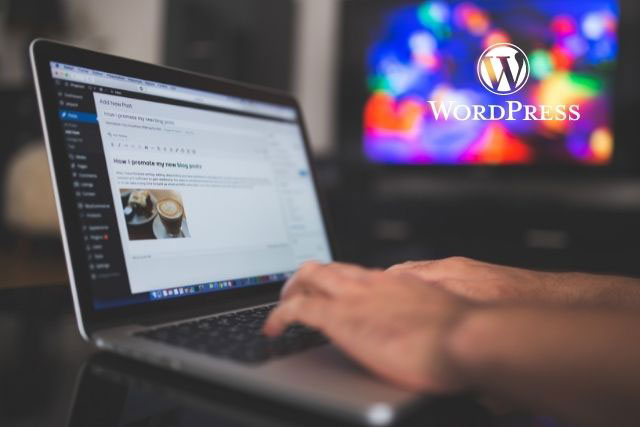 Frequently asked questions
There are a lot of reasons to switch from your free email to a domain-based email
– Customers are much more likely to trust a professional address like name@yourdomain.com than name@gmail.com.
– Professional Email provides world-class security with industry-leading spam and virus filters.
– Personalized email addresses promote your business more effectively.
-Every time you send an email, you are giving your web address to customers and prospects, encouraging them to visit your website.
Of course. Our support experts are available around the clock to help with setup and any ongoing queries you might have.
The number of email addresses you can have increases by plan. As your business grows, you can upgrade to a bigger plan. The larger plans include additional email addresses and features.
Why Choose R Web Hosting?
We know technology is only as good as people behind it. That's why we offer expert, 24/7 phone support, plus a lot more.